Can Serrà 1786
Carrilet II Route
Narrow-Gauge Railway Route II
Can Serrà 1786 is a typical Catalan masia (a sort of farmhouse or cottage) that we have renovated in Llagostera. Llagostera is a town crossed by the Via Verda, which connects Olot with Sant Feliu de Guixols, crossing many towns from the centre to the coast of Catalonia.
In Can Serrà 1786 we live as a family. We work on the fields, producing organic vegetables and fruits that we sell, and use when cooking our home made meal.
Can Serrà 1786 had the CCPAE certificate (Catalan Council of Organic Agrarian Production) which confirms our best practices in the organic production, and is based on our commitment with the cultivated and wild.
A compromise that goes from production until consumption, with the impulse of an organic diet completely tied to our activity. The kitchen is a way of being very important for us, for this reason we produce and transform our products with professionalism.
Agritourism is the ideal formula to open our doors to people that want to spend some days in the open, get to know the rural lifestyle, enjoy the quiet life, the landscape and get the best of the natural surroundings, between the Mediterranean Sea and Girona, surrounded in the north by fields and the Gavarres Hills (location of interest) and the hills of Cadiretes on the south.
Welcome, then, to Can Serra 1786.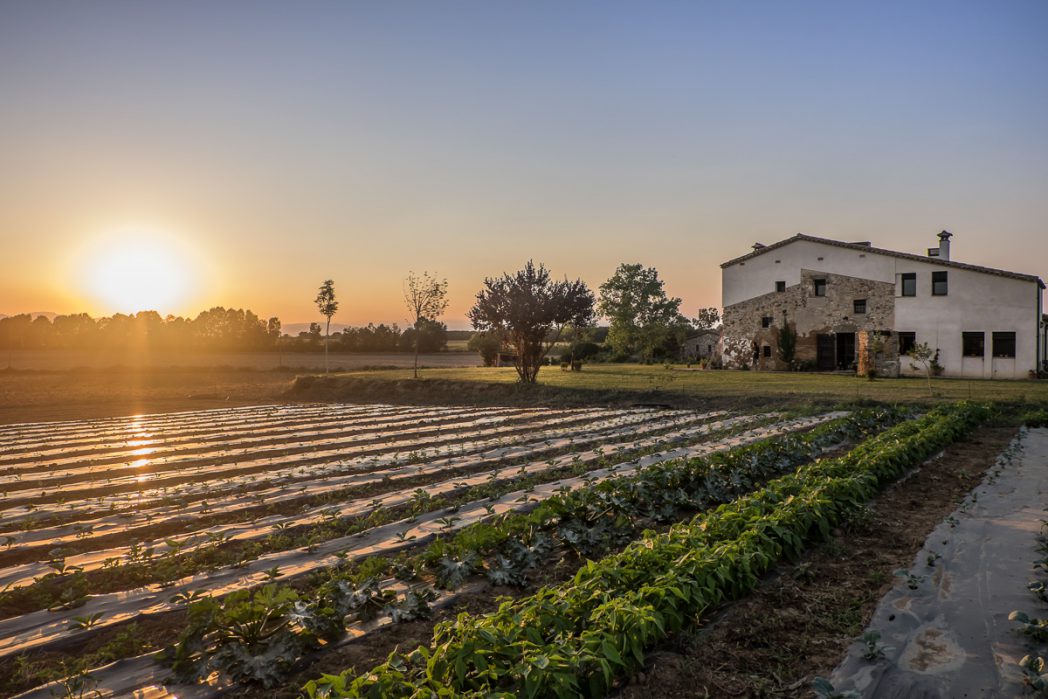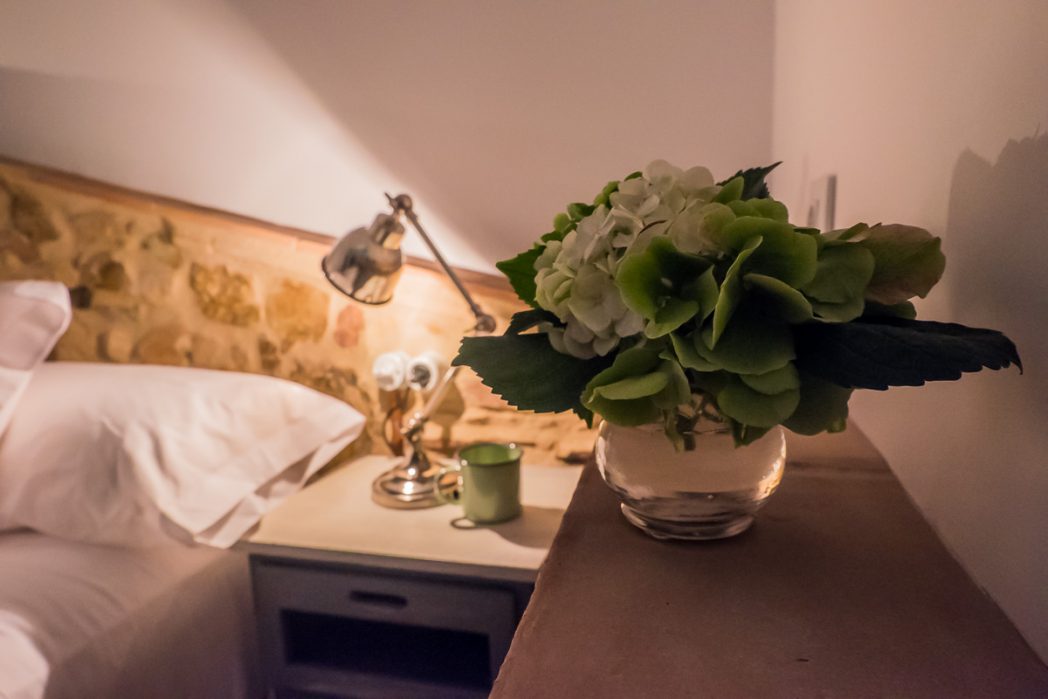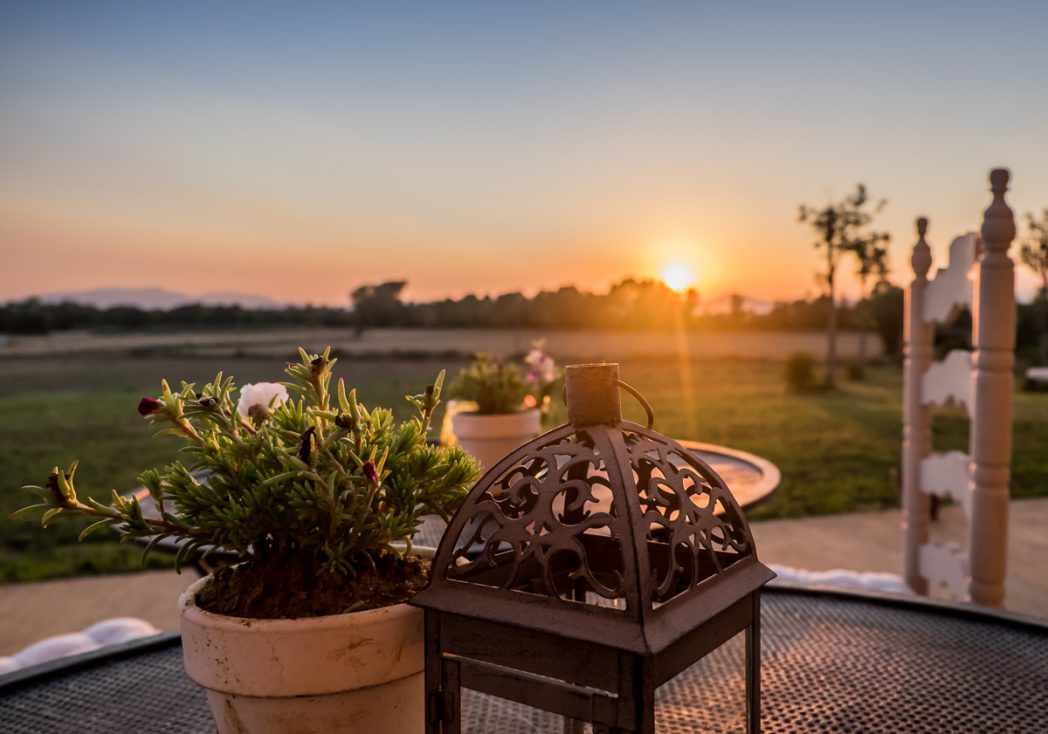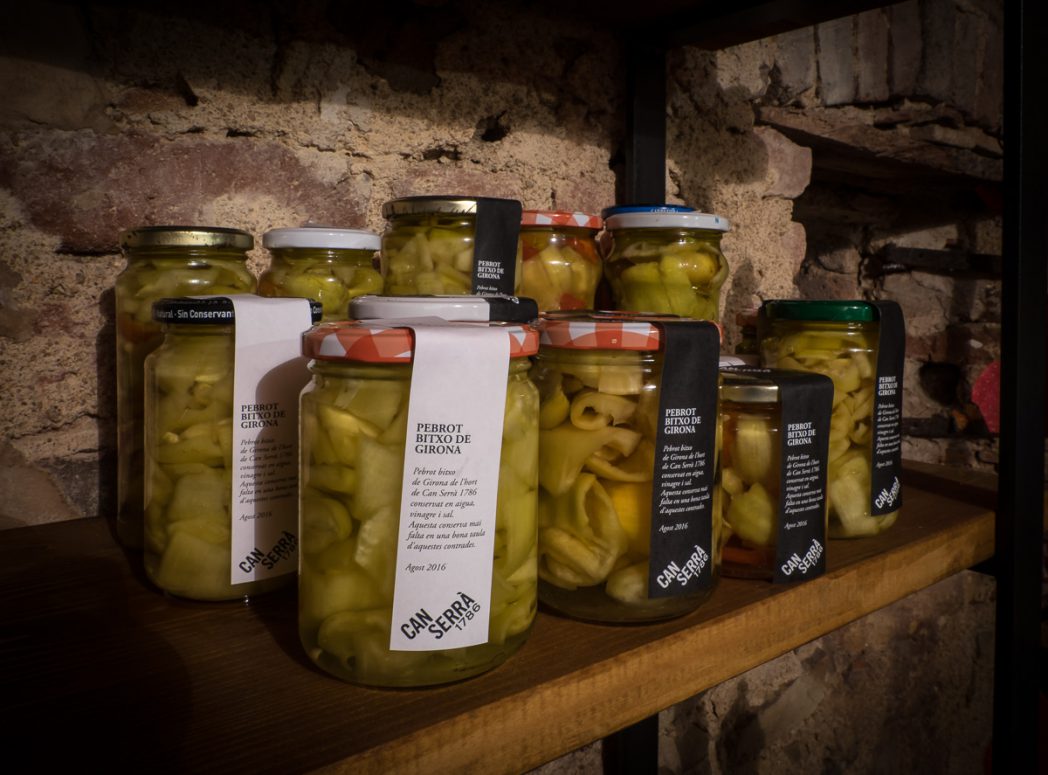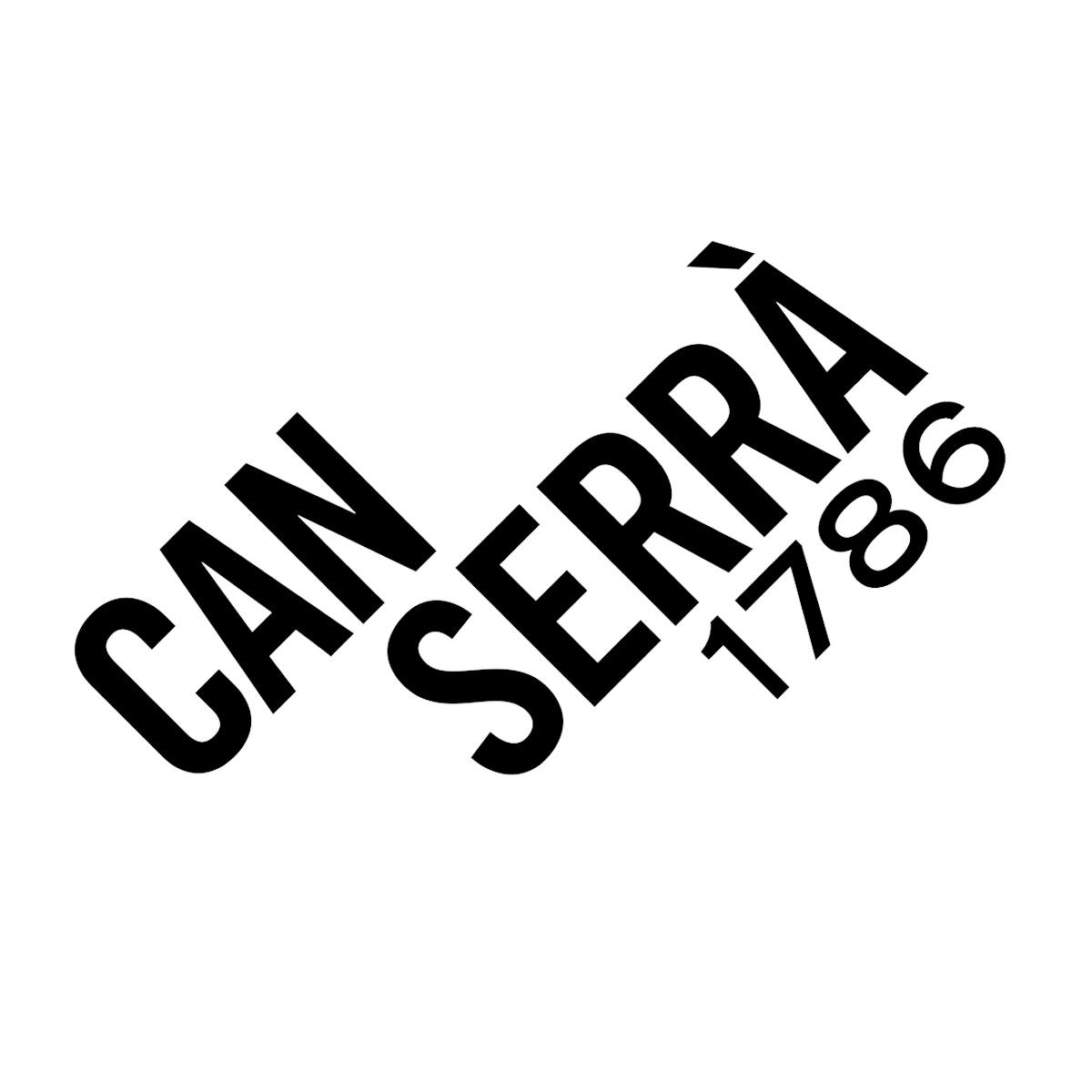 Below is a map where the point of service is located