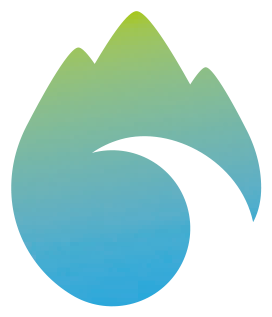 URH – Hotel Molí del Mig
TThe location of the Hotel Molí del Mig is suitable for the practice of cycling and for discover the Empordà by bike. Located in the middle of the plain of the Empordà, the hotel allows us to make very interesting routes of low difficulty. Also located at the foot of two area marked cycling routes of the area: the "Xarxa de Cicloturisme del Baix Empordà" and the path "Pirinexus" route. Our guests can purchase brochures maps of the routes of of the area and we provide information of circular routes.
Also: Bicycle rental: city, hybrid and children's (helmet included), enclosed bicycle storage, tools for small repairs and foot pump, bicycle cleaning space.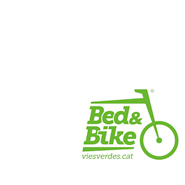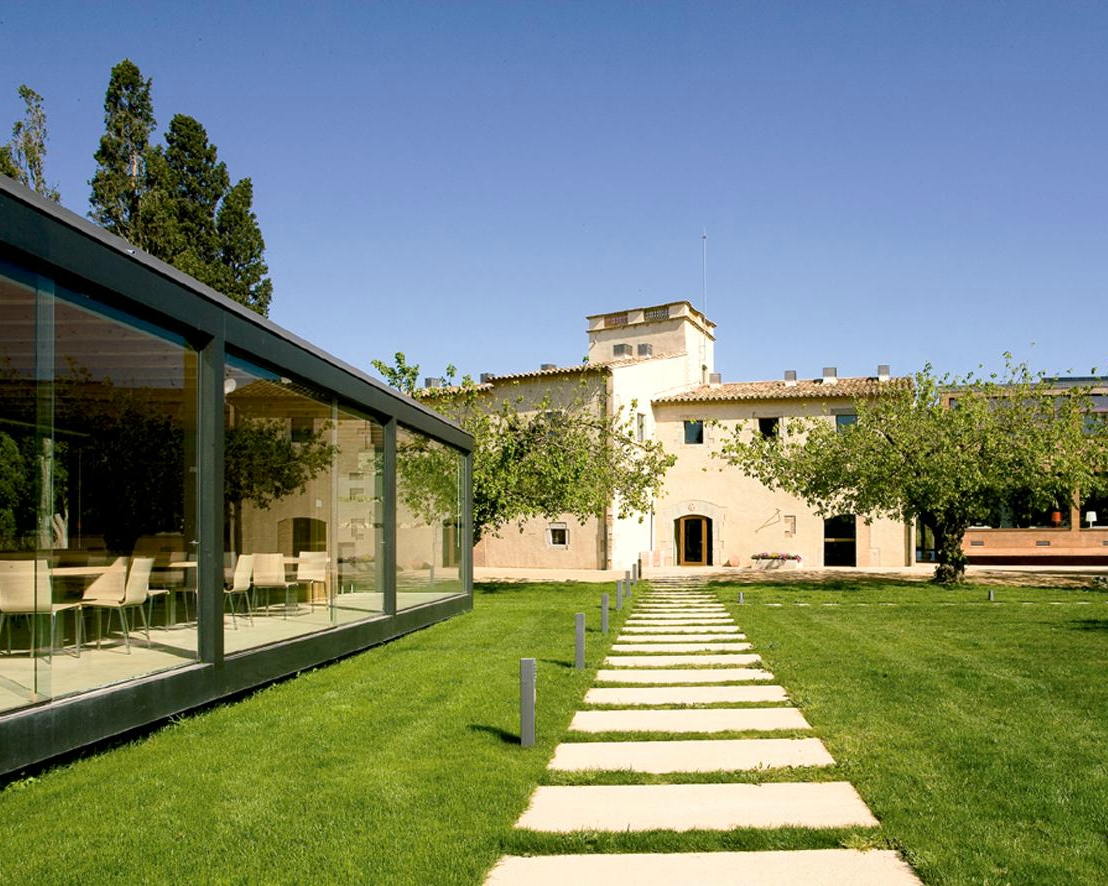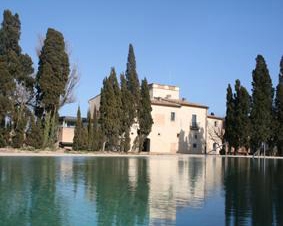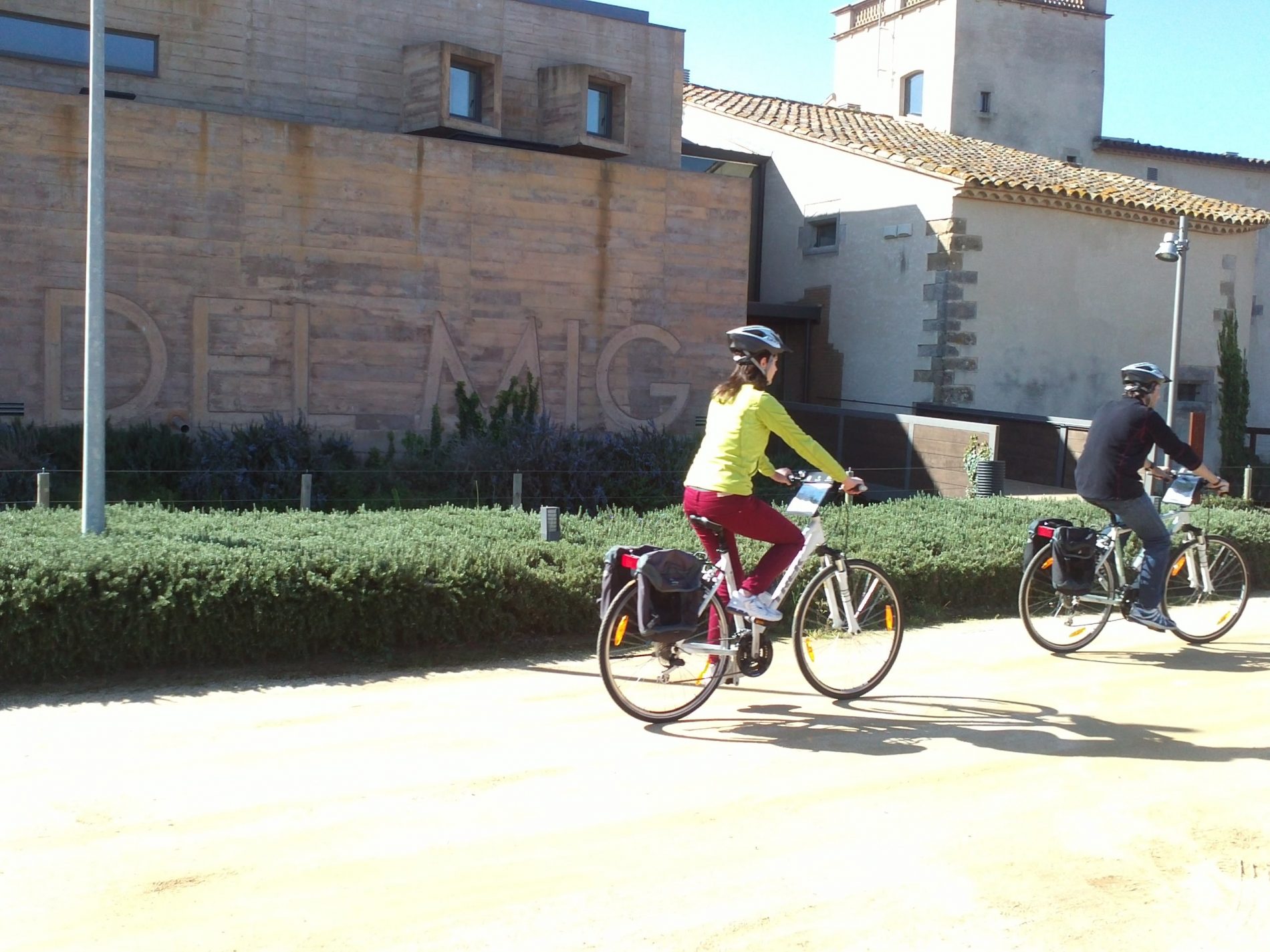 Below is a map where the point of service is located