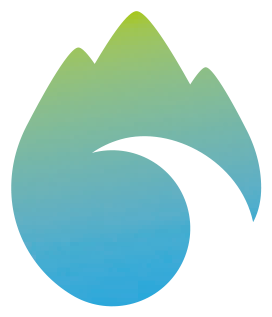 Camping Internacional de Calonge
Camping Internacional de Calonge is truly a campsite for the whole family, where children of all ages are welcome and where you can enjoy a camping experience year-round. Our campsite at the Costa Brava has its own beach that is open all year. Choose to spend your holidays in your tent, caravan or even rent a bungalow.
Caravan, Camper (70-75-90m2 + space for the car) o Tent plots with electricity built on terraces in a pine planted area next to the Mediterranean Sea.
We also have other kinds of lodging for renting like bungalows, mobil homes and tents for 3-6 pax.
At the Camping we are offering you a great variety of entertainment activities. We also have a sportsclub, rental services (bikes, kayaks, paddle surf, fridge, car), a caravanning-parking and also we have a supermarket.
The restaurant offers the possibility of trying the delicious typical dishes of this area and international dishes.
Below is a map where the point of service is located