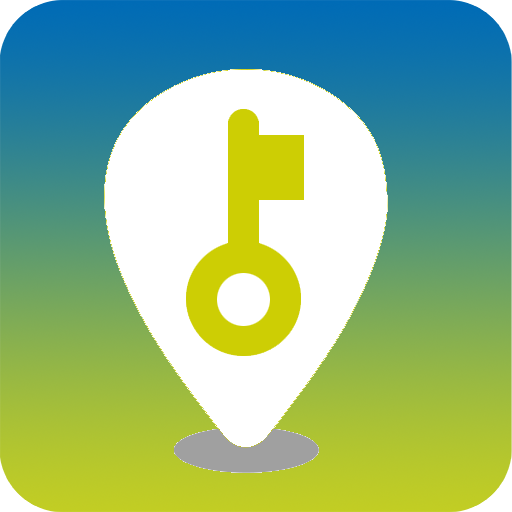 "Secrets of the Greenways" App
Secrets of the Greenways is an app that brings visitors closer to the cultural and natural heritage around the greenways of Girona through gaming.
The app will serve as a guide to follow the suggested routes, which are the result of joint work with town councils and other local actors.
These routes can be accessed from the greenway and will allow you to discover stories, legends, and interesting facts about the different towns through which the greenways run while you play by answering questions, solving puzzles, or finding objects hidden in the different points of interest using augmented reality.
It is a growing project that will be adding new routes and revealing new secrets.Routes can currently be found in the following towns:
Amer
Anglès
Bescanó
Caldes de Malavella
Ripoll
Sant Joan de les Abadesses
Sarrià de Ter
Download the App:
The app includes the following sections:
Information on each secret and on the corresponding route and points of interest.

A map where you can check your location and see the routes.

Information on the heritage related to the historical railway routes along the greenways.

Four games to discover the Secrets of the Greenways: fly through the greenways, answer questions about the routes and territory, solve puzzles, and complete a clue game to find objects using augmented reality.Can you get on the top 10?
Join the fun!
More info: