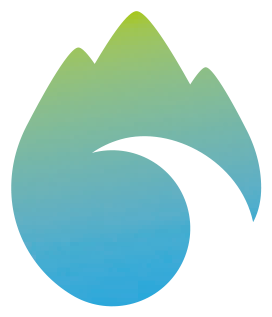 Link Carrilet II – Tren Petit
This section of the intercity greenway connects the city centres of Calonge and Sant Antoni, and Castell-Platja d'Aro. The total length of this route is 3.3 km. At the same time, through urban bike lanes managed by each city council and the current Pirinexus route, the city centres of Castell d'Aro and Sant Feliu de Guíxols (Carrilet greenway) and Palamós ("Little Train" greenway) are also connected.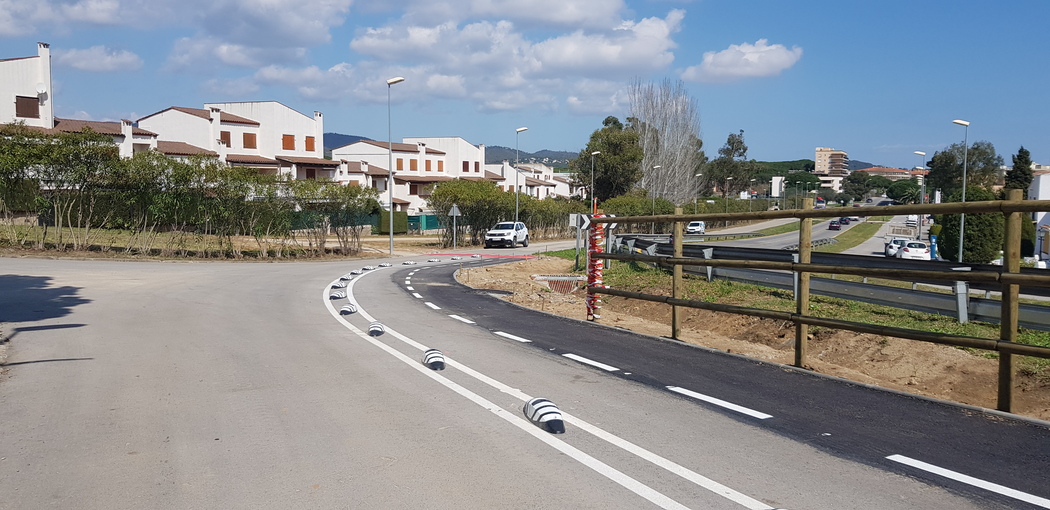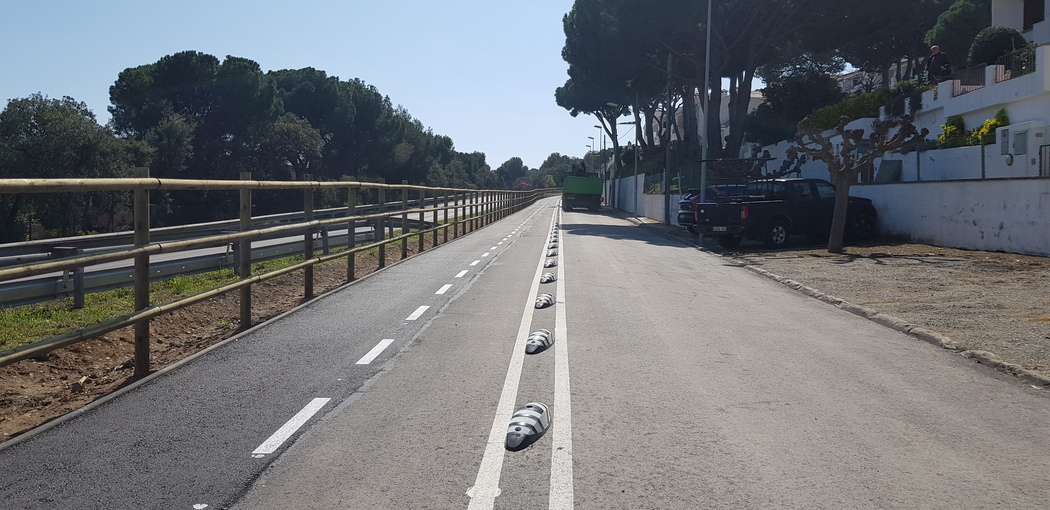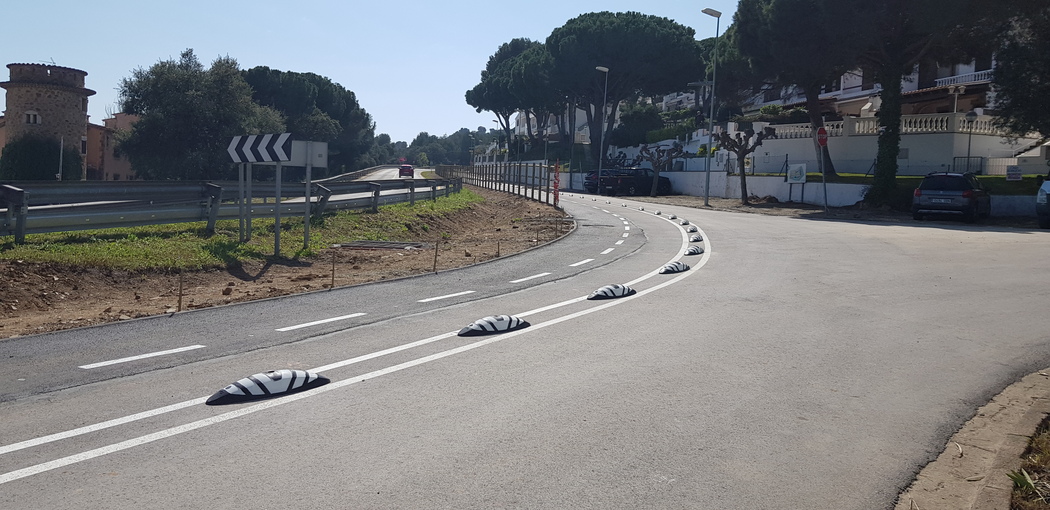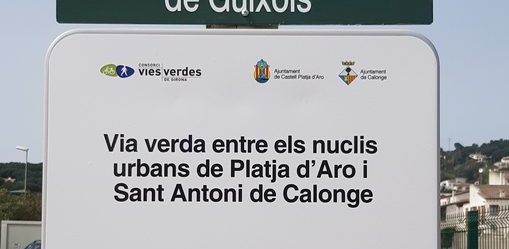 This connection between the towns in Costa Brava extends the network of routes by bicycle and on foot of the Baix Empordà county.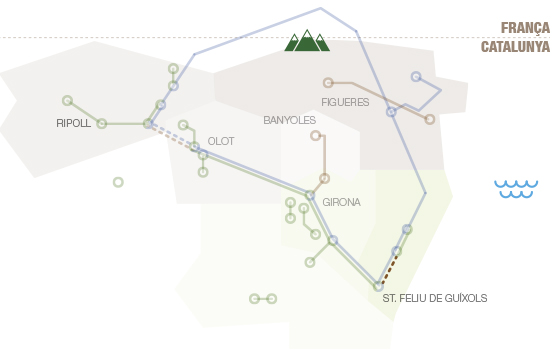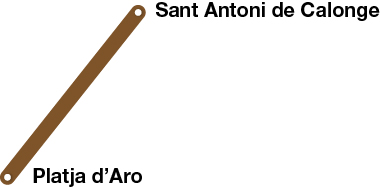 How to get there
AEROPORT GIRONA-COSTA BRAVA
Oficina de Turisme: Tel. 972 186 708
Informació sobre vols: Tel. 972 186 600
ot.aerogirona.ctc@gencat.net
www.aena.es
Autobusos de Ryanair uneixen l'aeroport amb l'estació d'autobusos de Girona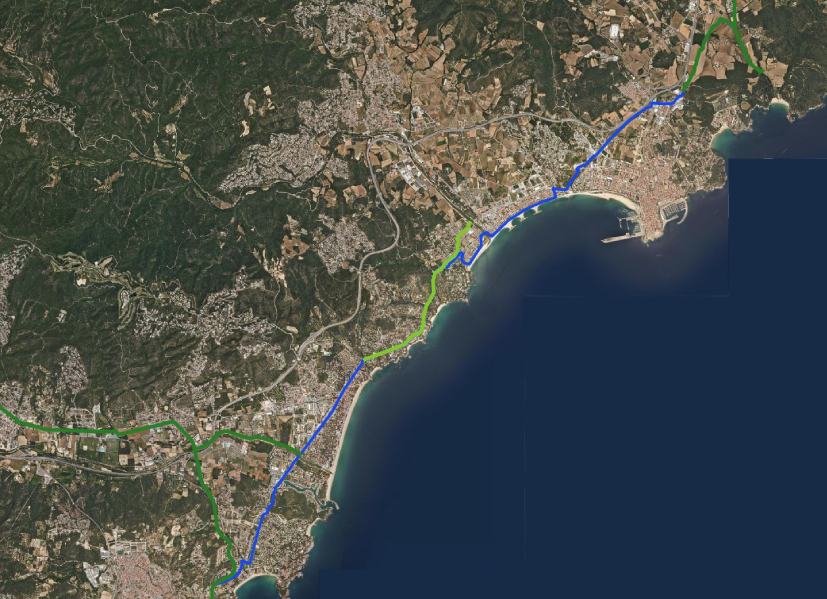 Access the google maps of the route and view the route, services, points, ...
Access the map