Camprodon – Llanars greenway
Camprodon - Llanars (3 km)
The Camprodon-Llanars section of the greenway runs through an open and sunny landscape between meadows and fields, crossing the Feitús stream and bordering the river Ter. It offers extraordinary views that invite you to stop and enjoy the surroundings and explore the old town, where the Romanesque church of Sant Esteve stands.
In Camprodon you can continue cycling along the Pirinexus route, a 350 km circular cycling route that links the territories located on both sides of the Pyrenees mountain range and connects with EuroVelo8.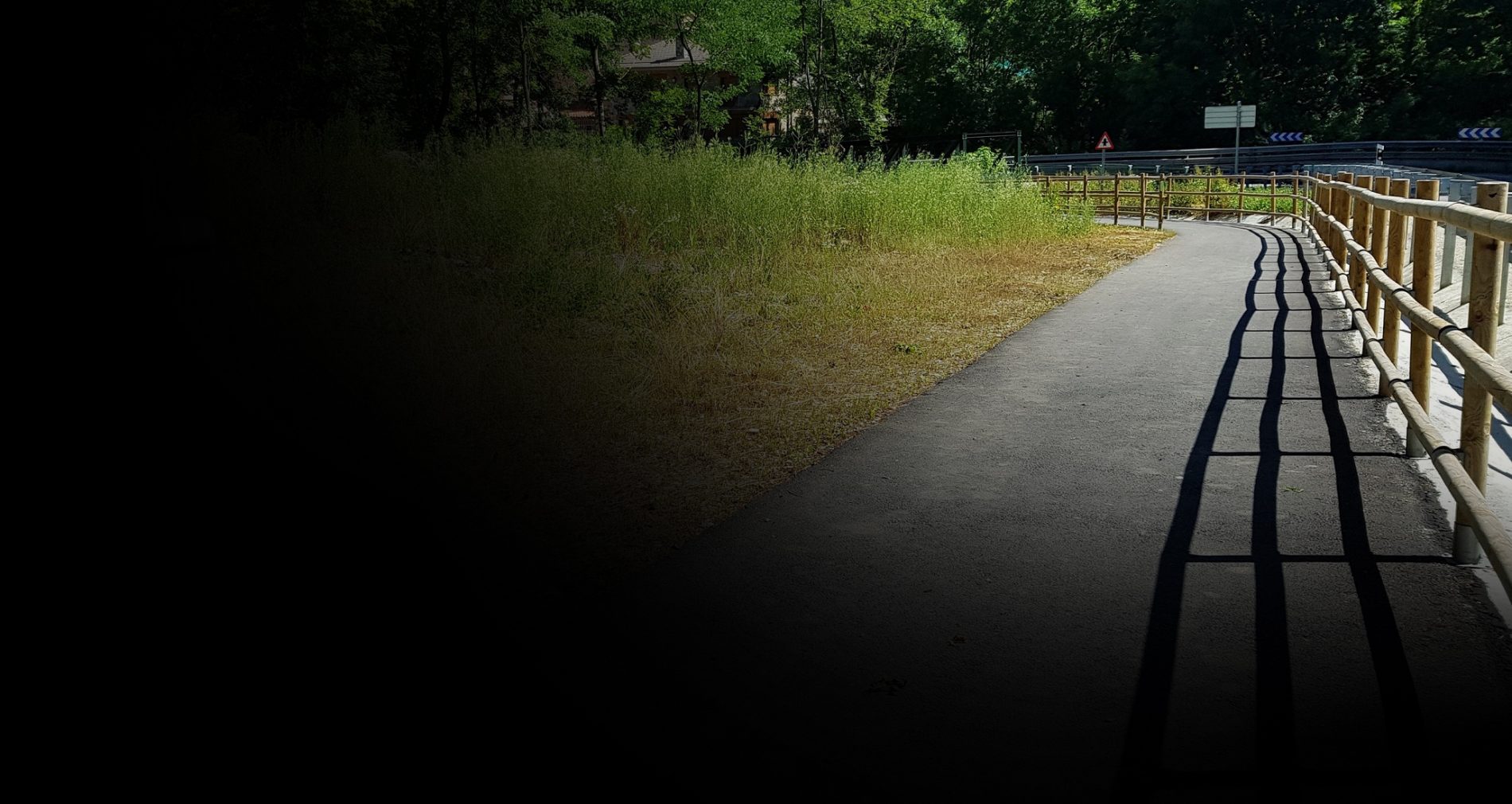 Maximum altitude 989 m (Llanars)
Minimum altitude 933 m (Camprodon)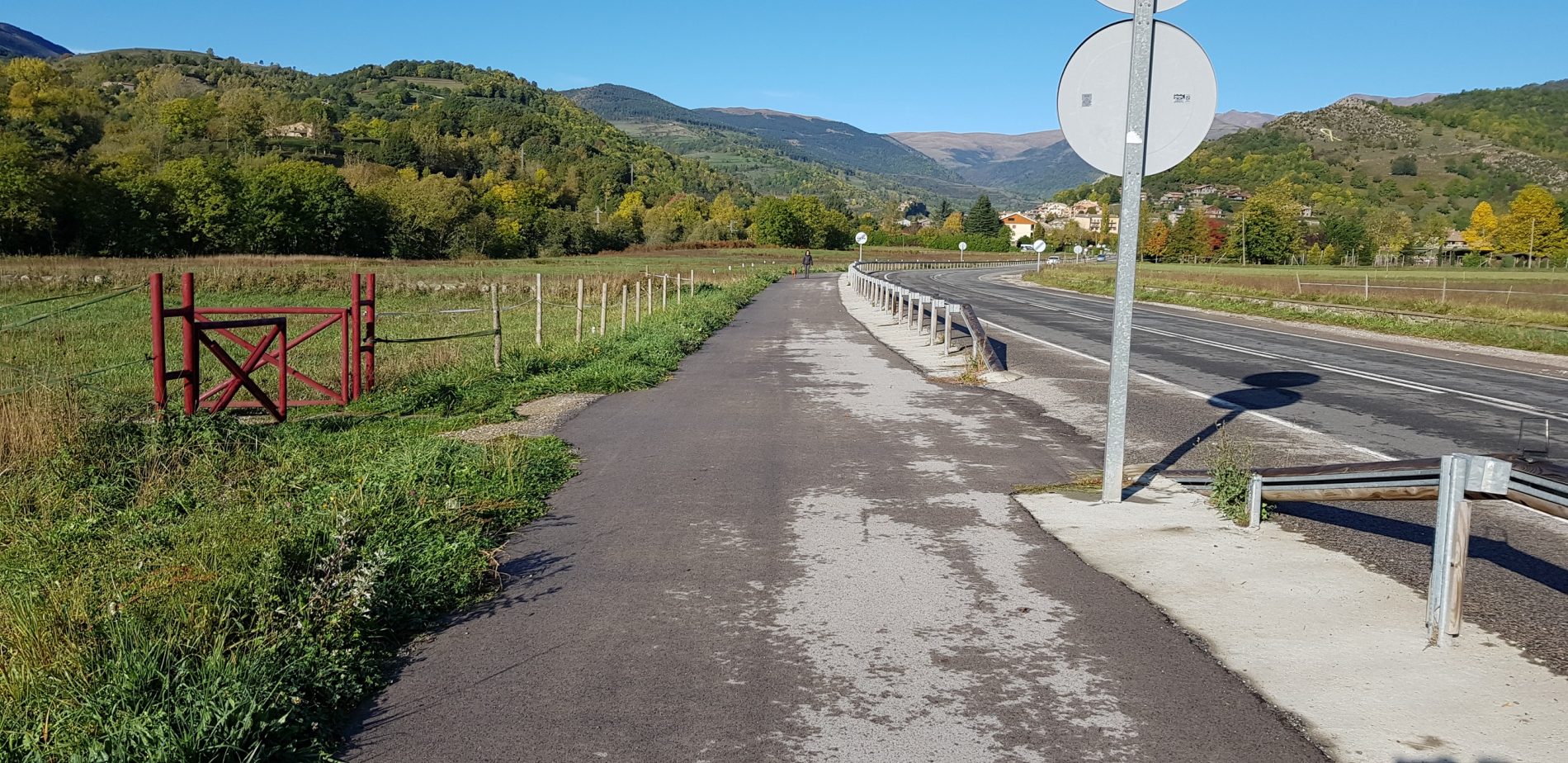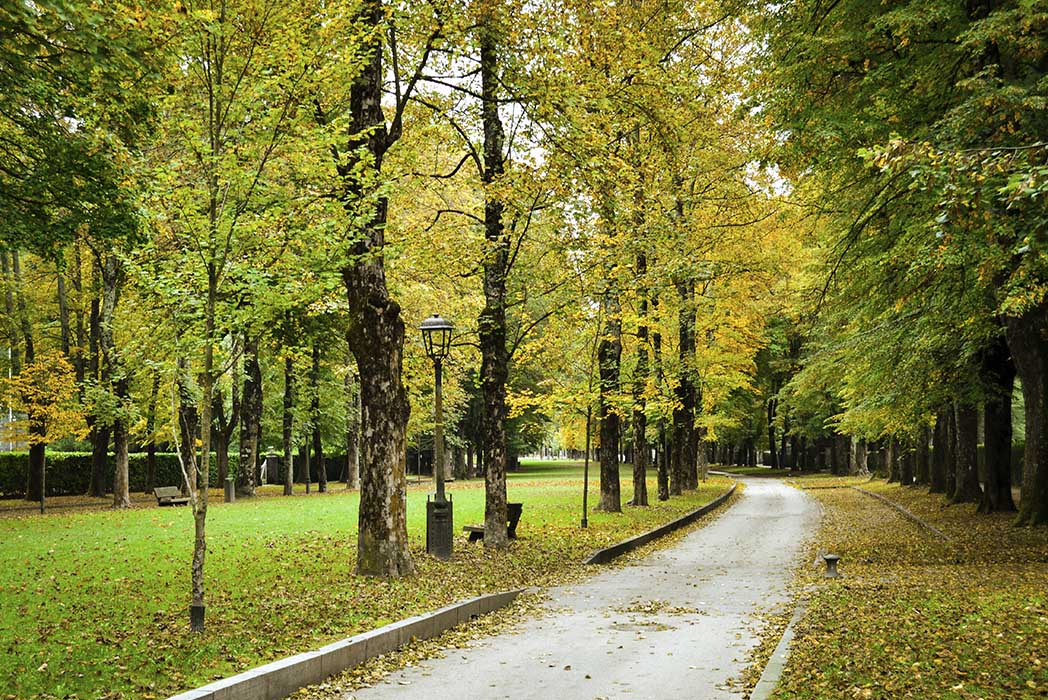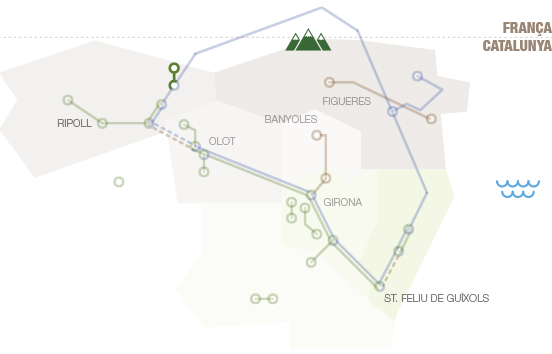 Access the google maps of the route and view the route, services, points, ...
Access the map