Historic Highway and Cattle Track
Campdevànol - Sant Llorenç de Campdevànol
Walk or cycle the 4-km greenway from Campdevànol village along the historic highway and cattle track leading towards Gombrèn, and enjoy coming into contact with nature. The route passes Font de Sant Eudald and Font de Querol springs (a leisure area situated in a place of great natural beauty) and the Romanesque church of Sant Llorenç de Campdevànol.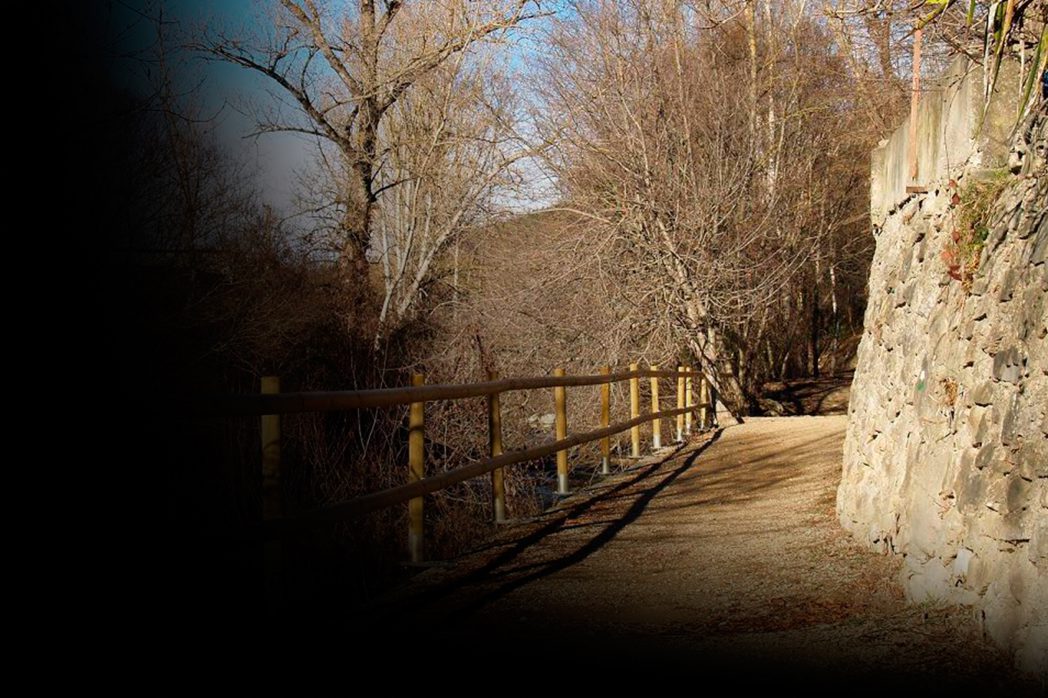 Pavement Coarse sand with top layer of aggregate
Maximum altitude 800 m (Sant Llorenç de Campdevànol)
Minimum altitude 700 m (Campdevànol)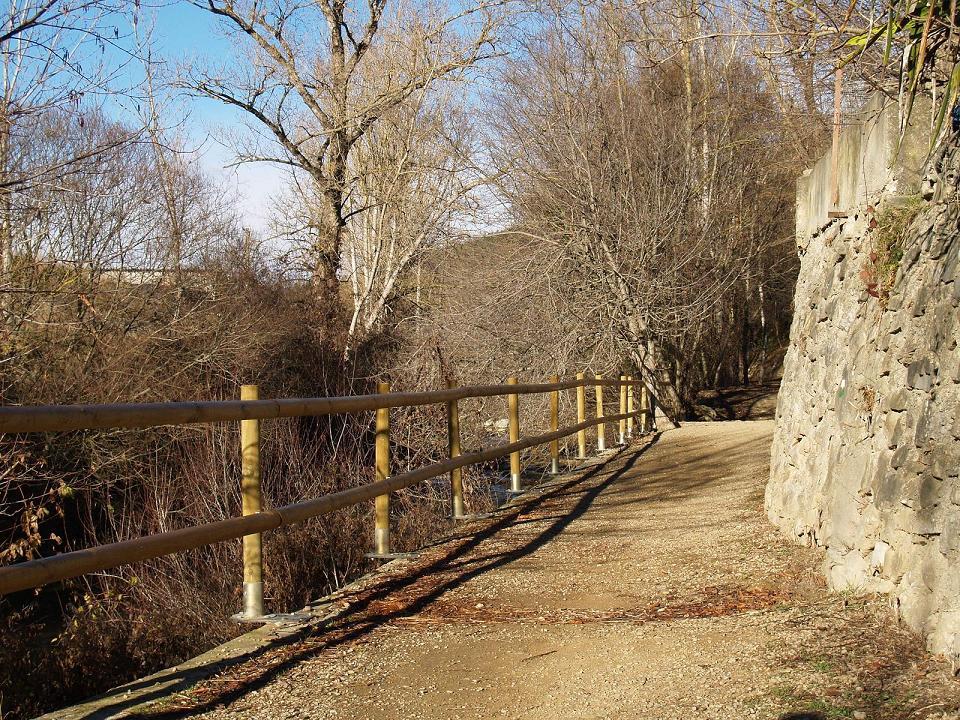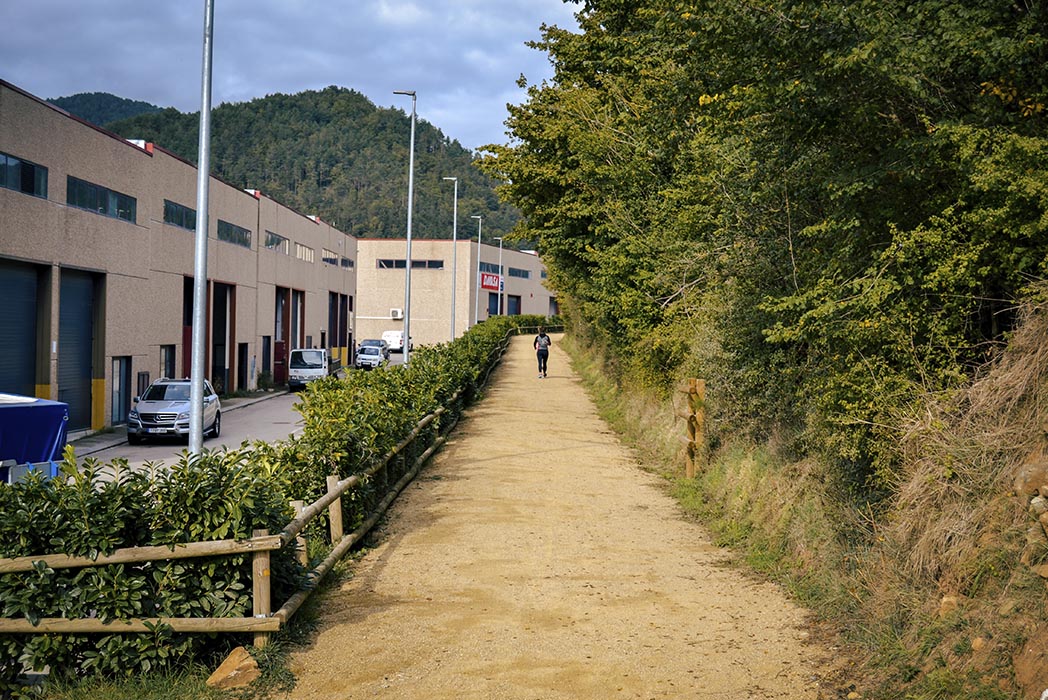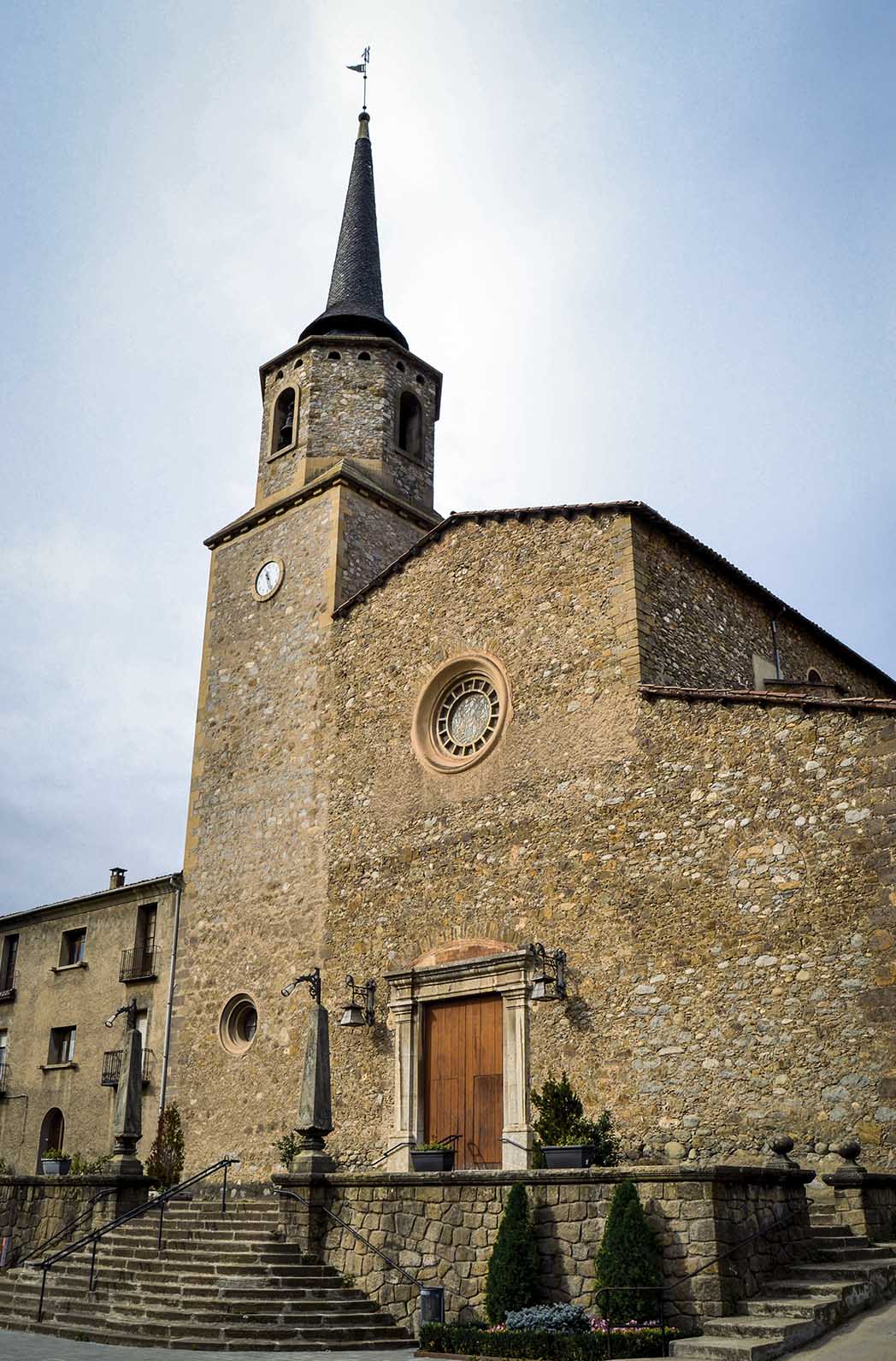 The route covers an area of 4 km which can be crossed on foot or by bike in the direction of Gombrèn. This is an ideal route for family outings.
In the near future, the route will link up with the Iron and Coal Route to Ripoll.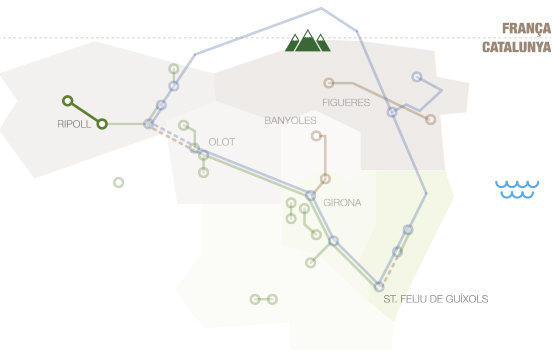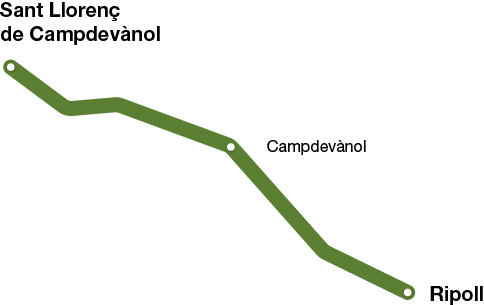 How to get there
RENFE
Barcelona – Puigcerdà Line (Ripoll Station)
Ticket reservation: tel. +34 902 240 202
www.renfe.com
BY ROAD
From Barcelona: C-17, N-152
From Girona: C-66, A-26, N-152 A-2, C-25, C-17, N-152
From Puigcerdà/Andorra: N-152
From Lleida: C-25, C-17, N-152
From França/Perpinyà: C-38, C-26, N-152
GIRONA-COSTA BRAVA AIRPORT
Tourist Office: tel. +34 972 942 955
ot.aerogirona.ctc@gencat.net
Flight Information: tel. +34 972 186 600
www.aena.es
Ryanair runs a coach service linking the airport with Girona central bus station.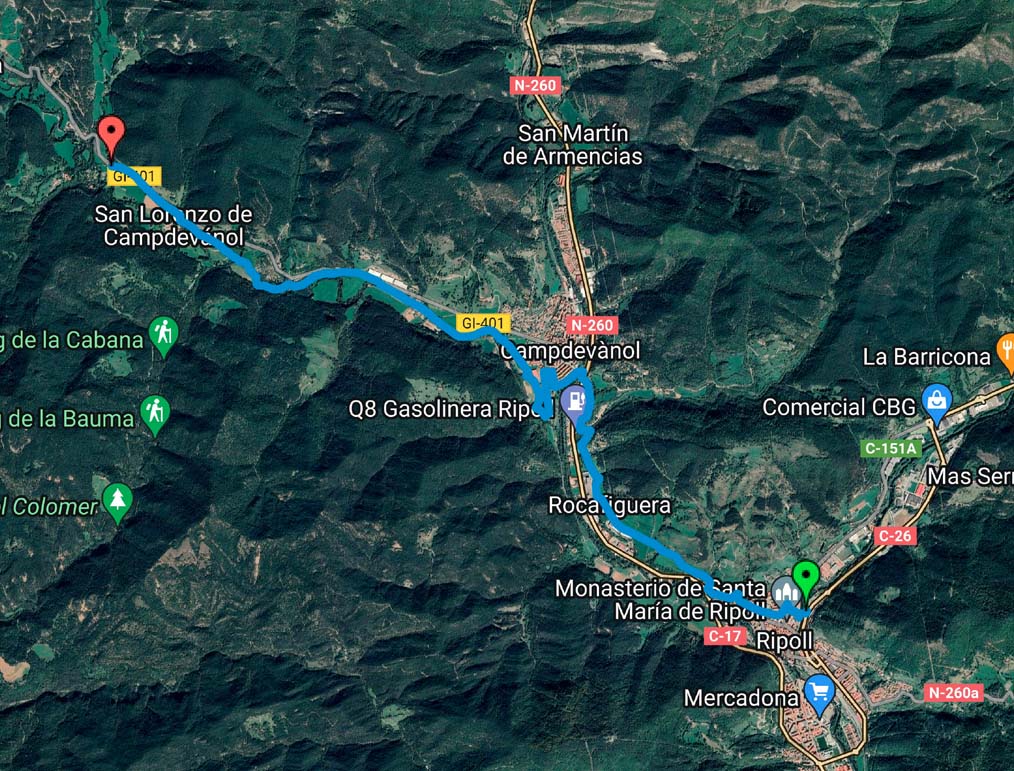 Access the google maps of the route and view the route, services, points, ...
Access the map