Restaurant CAT Can Guetes
Located at KM 0 of greenways, next to an ample parking and a CARAVANNING AREA. Restaurant CAT Can Guetes is the ideal place to start the Route of Iron and Coal, a section of the greenways linking the charm of traveling from the Pyrenees to the Costa Brava by bike.
The restaurant is open Monday through Sunday, all day, offering carte menu and organic and local products. It has a farm-shop where you can buy products from the restaurant and bike rental service.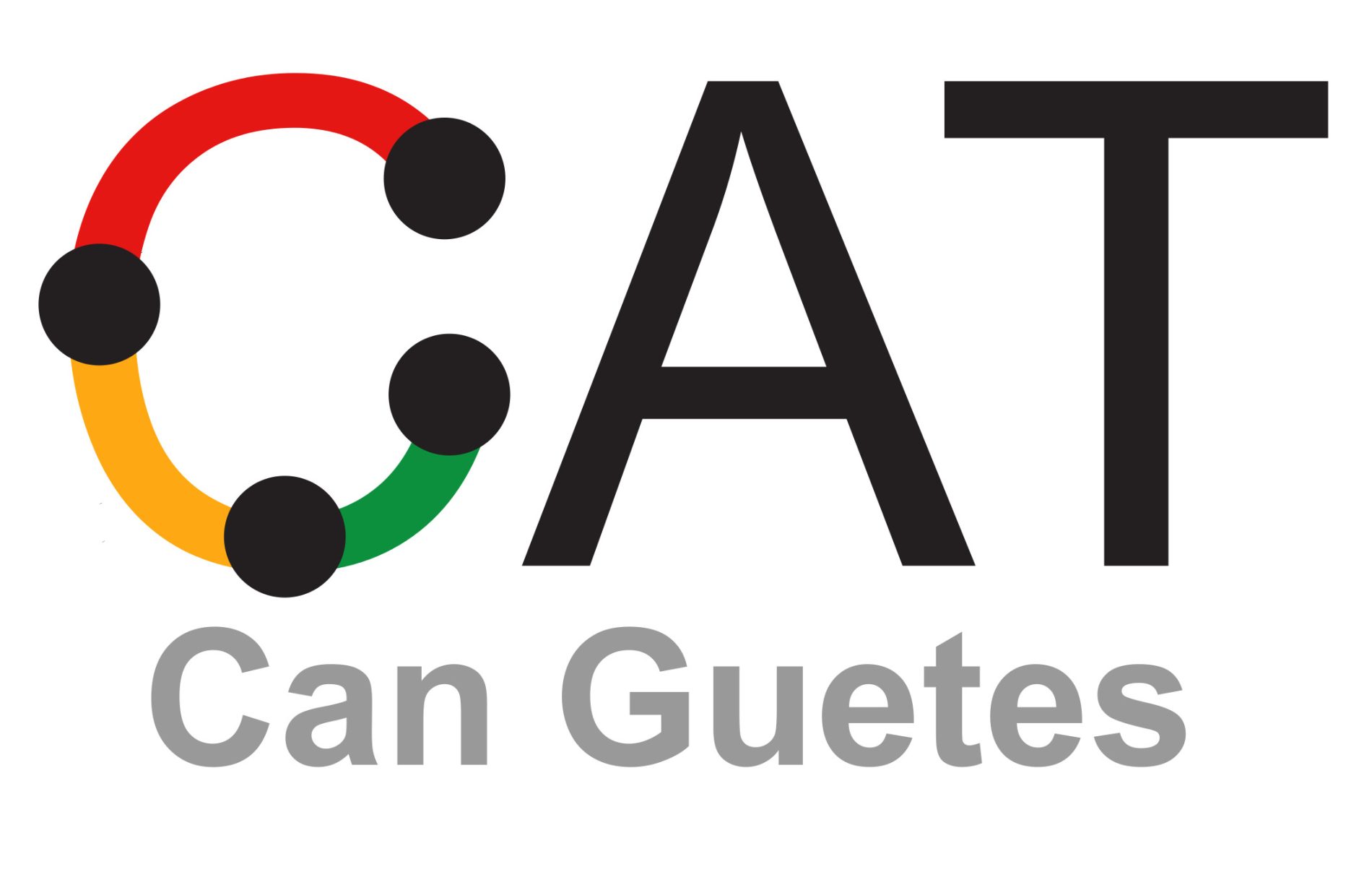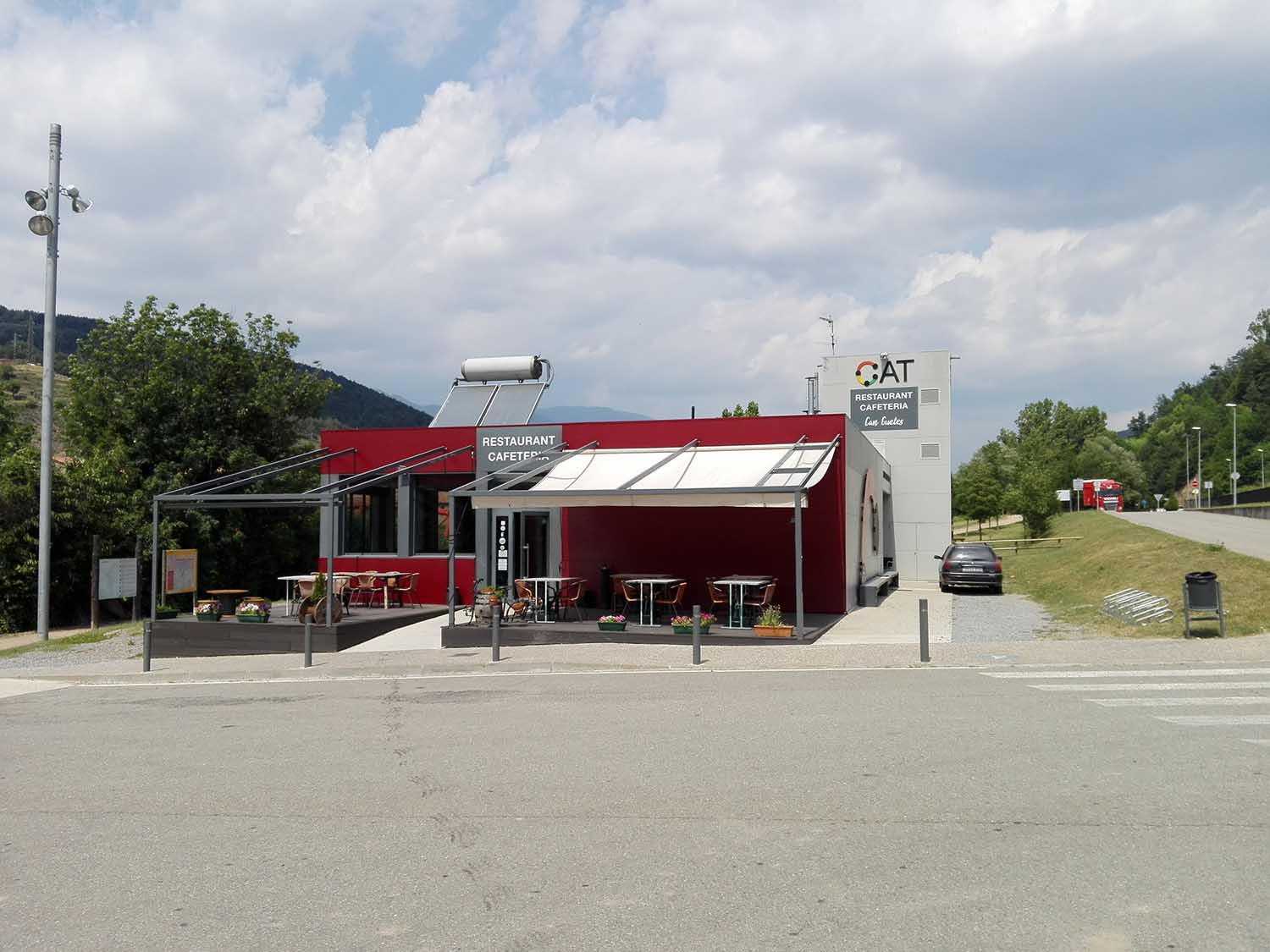 Below is a map where the point of service is located