News

of the routes
The most outstanding news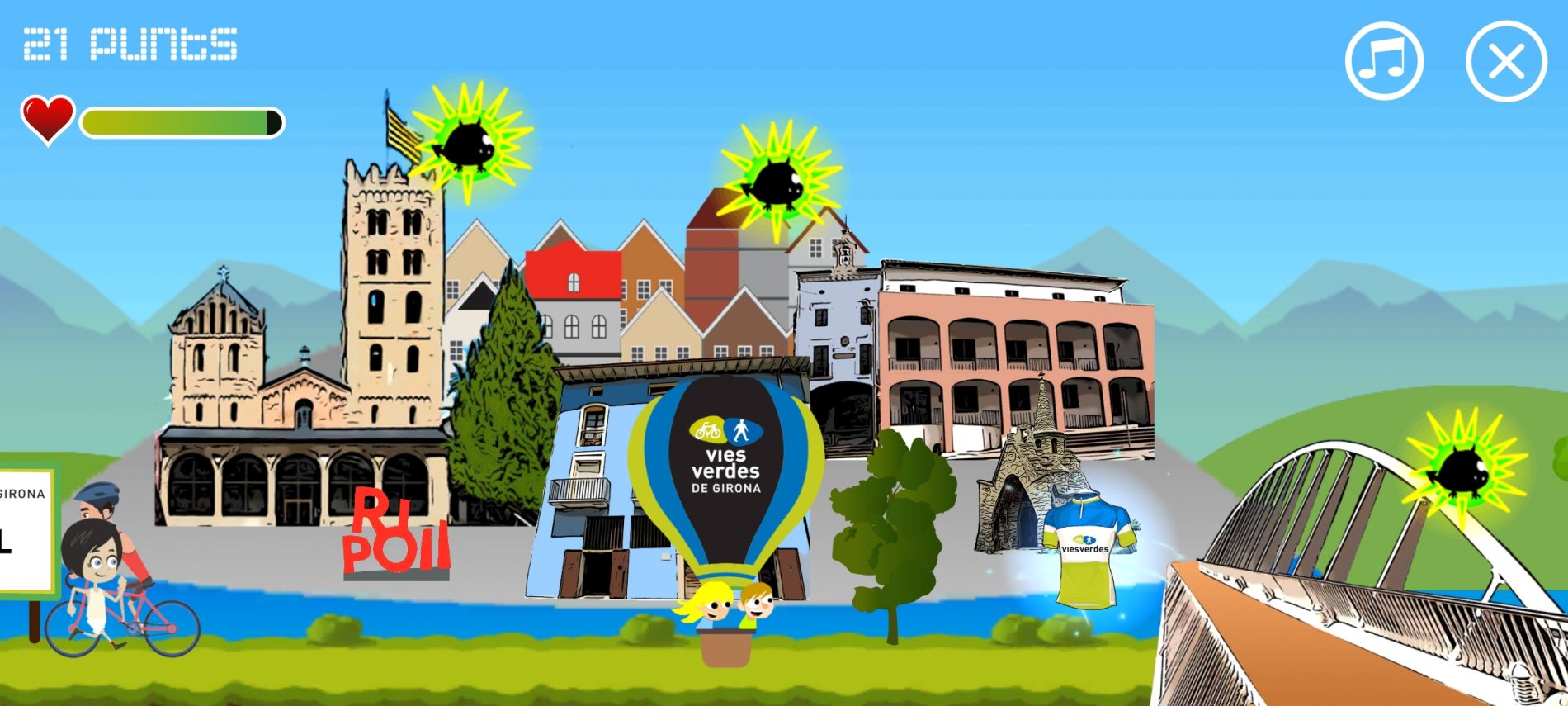 19/05/2021
This free app makes the heritage, nature and culture of the greenway routes accessible to visitors of all ages in game format.
The Consorci de les Vies Verdes (Girona Greenways Consortium), an organisation linked to Diputació de Girona, is making a new app available to users of these routes as part of the updated Secrets of the Greenways project. The app can be downloaded free of charge from the website www.viesverdes.cat/secrets and is part of a gamification strategy to enable visitors and players to learn about the heritage, cultural and natural elements of Girona's greenways through games.
The app guides you along the new routes of the Secrets, which were presented two months ago, the result of a collaboration with the town councils of the municipalities and other stakeholders in the region.
The new proposed Secrets can be found in seven municipalities: Ripoll, Sant Joan de les Abadesses, Amer, Anglès, Bescanó, Sarrià de Terand Caldes de Malavella. These are routes accessible from the greenway, which can be covered on foot or by bike, and which reveal stories, legends and curious facts about the different municipalities. The app is linked to these seven new Secrets, and it features quizzes, puzzles and a search for augmented reality objects hidden in the different points of interest.