News

of the routes
The most outstanding news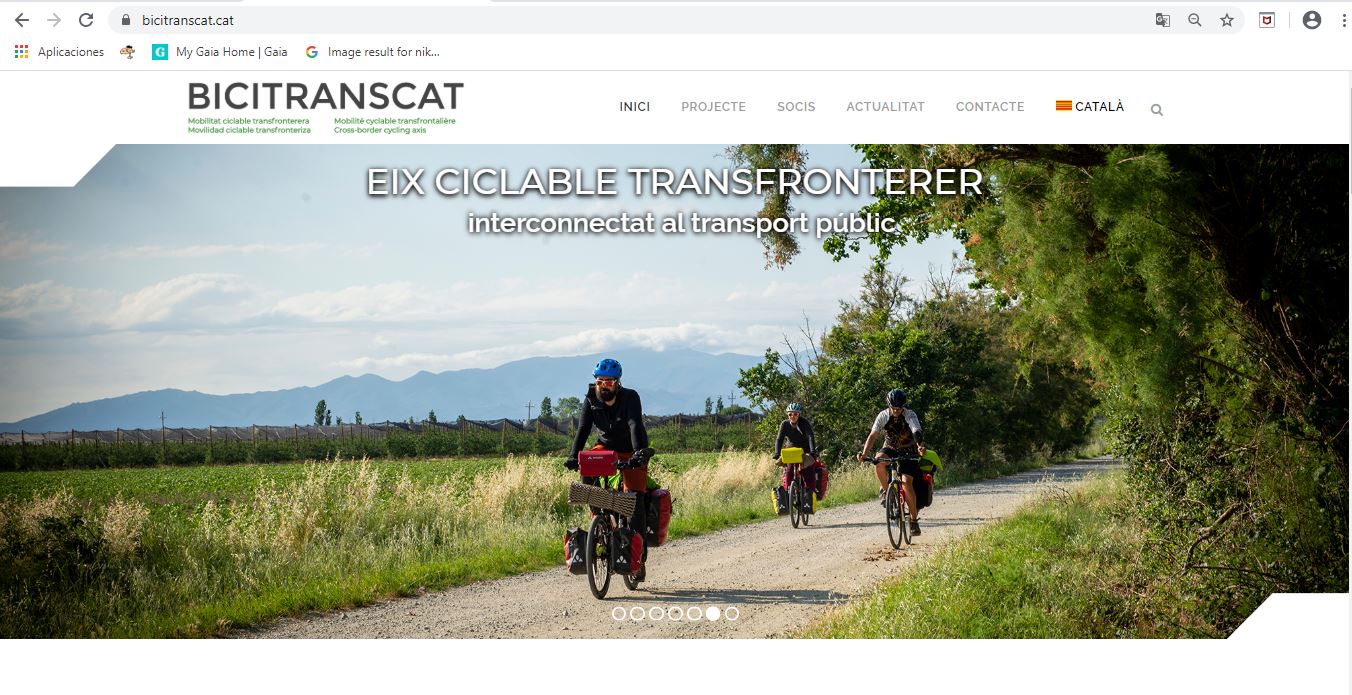 Presentation of the website for the bikeable border intermodal projectwww.bicitranscat.cat
30/03/2020
The route creates a new Girona-France costal axis along Pirinexus and EuroVelo 8
The Girona Greenways Consortium has launched the website www.bicitranscat.cat, a site that explains the POCTEFA European partnership project, which aims to develop a bikeable route along the border.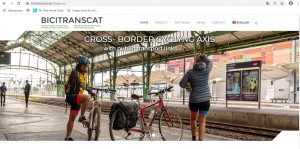 The goal of the project is to link the tourist destinations in the Girona region with the French Pyrénées-Orientales department through a bikeable network that is interconnected with different types of public transportation. This network is located along the northeast part of the Girona region, specifically in Alt Empordà and the coast of the French part of Catalonia (Southern France). «BiciTransCat» is the new coastal axis project along the EuroVelo 8 and the Pirinexus bicycle routes.
Six partner-members are participating in this initiative: the Girona Greenways Consortium, leading the project, the Figueres City Council, the Conseil Départamentale des Pyrénées-Orientales, the Communauté Urbaine Perpignan Méditerranée, the Alt Empordà County Council and the Diputació de Girona as an associated entity.
The website explains the project in detail, with official documents, and offers safety and mobility advice, news related to the development of the work, and a link to all the participating entities.
The budget for the project is €4,689,269.25, co-funded with 65% from the European Regional Development Fund (ERDF) through the Interreg V-A Spain-France-Andorra Program (POCTEFA 2014-2020).
«BiciTransCat» was presented on May 31, 2017, during the second POCTEFA call for projects, under the official name«EFA156/16 BiciTransCat. Development of new bikeable itineraries and multimodal border links for promoting sustainable mobility». The estimated date that work will be completed is on second half of 2021.
Information on the press release presenting the project «BiciTransCat»: http://www.viesverdes.cat/en/noticies_actualitat/un-projecte-de-cooperacio-poctefa-per-al-desenvolupament-de-bicitranscat/