Romanesque monastery of Santa Maria de Ripoll (s.XII)
Visiting Santa Maria de Ripoll is to approach one of the most beautiful and evocative buildings in Catalonia. The doorway, the basilica and the cloister, make it a unique setting, a pleasure for lovers of art. But Ripoll, transcends beyond the stones.
Founded in 880 by the count Guifré el Pilós, he achieved enormous political, social and cultural power that placed him as a point of reference in the process of creation of Catalonia. A good example of Romanesque art that still preserves many original elements, including the tomb of Guifré el Pilós itself. Next to the monastery is the Ethnographic Museum, which was inaugurated in 2011 and is the home of the tourist information office.
The parish of Santa Maria de Ripoll is the successor of the monastic community that for centuries celebrated and spread faith in this same place.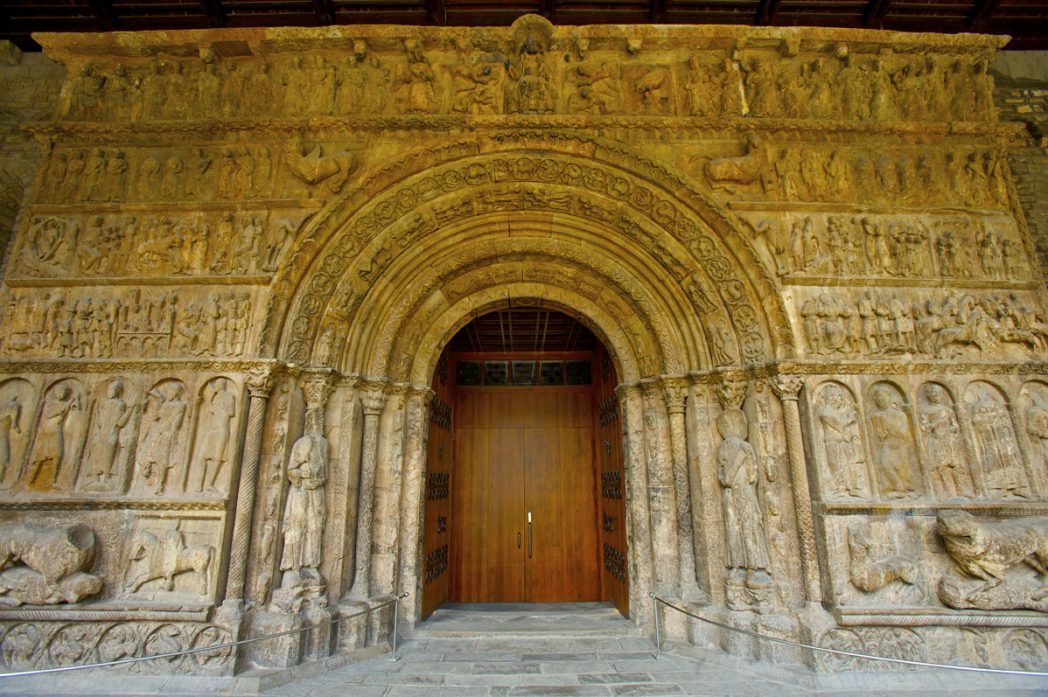 Below is a map where the point of service is located