Bike Rental – CAT Can Guetes
Located at KM 0 of greenways, the starting point of the Route of Iron and Coal, next to a car park and a CARAVANNING AREA. Only 5 minutes walk from the train station, bus station and the downtown of Ripoll, the CAT can hire mountain bikes.
The CAT Can Guetes also offers guides of the area and logistics services: bar, restaurant, farm shop, vehicle tracking, transporting people and luggage and organizing accommodation.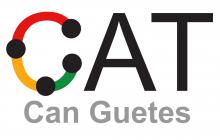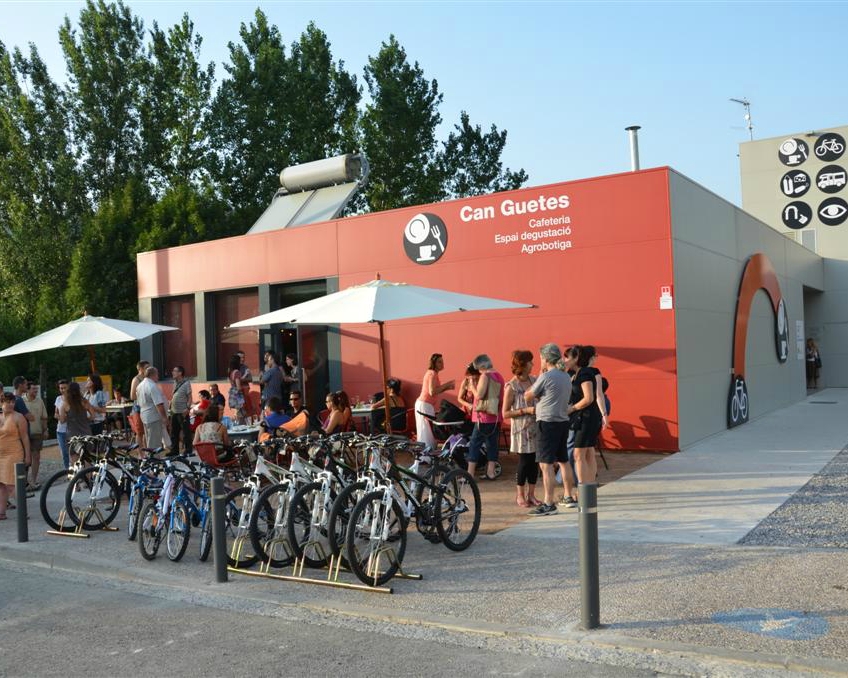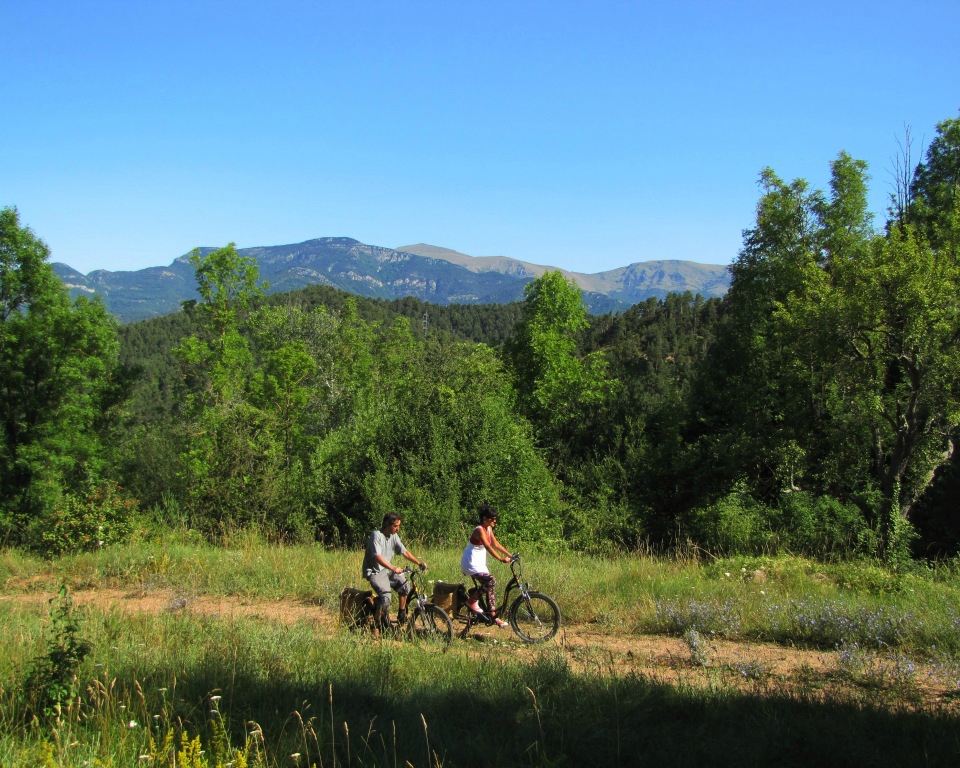 Below is a map where the point of service is located