News

of the routes
The most outstanding news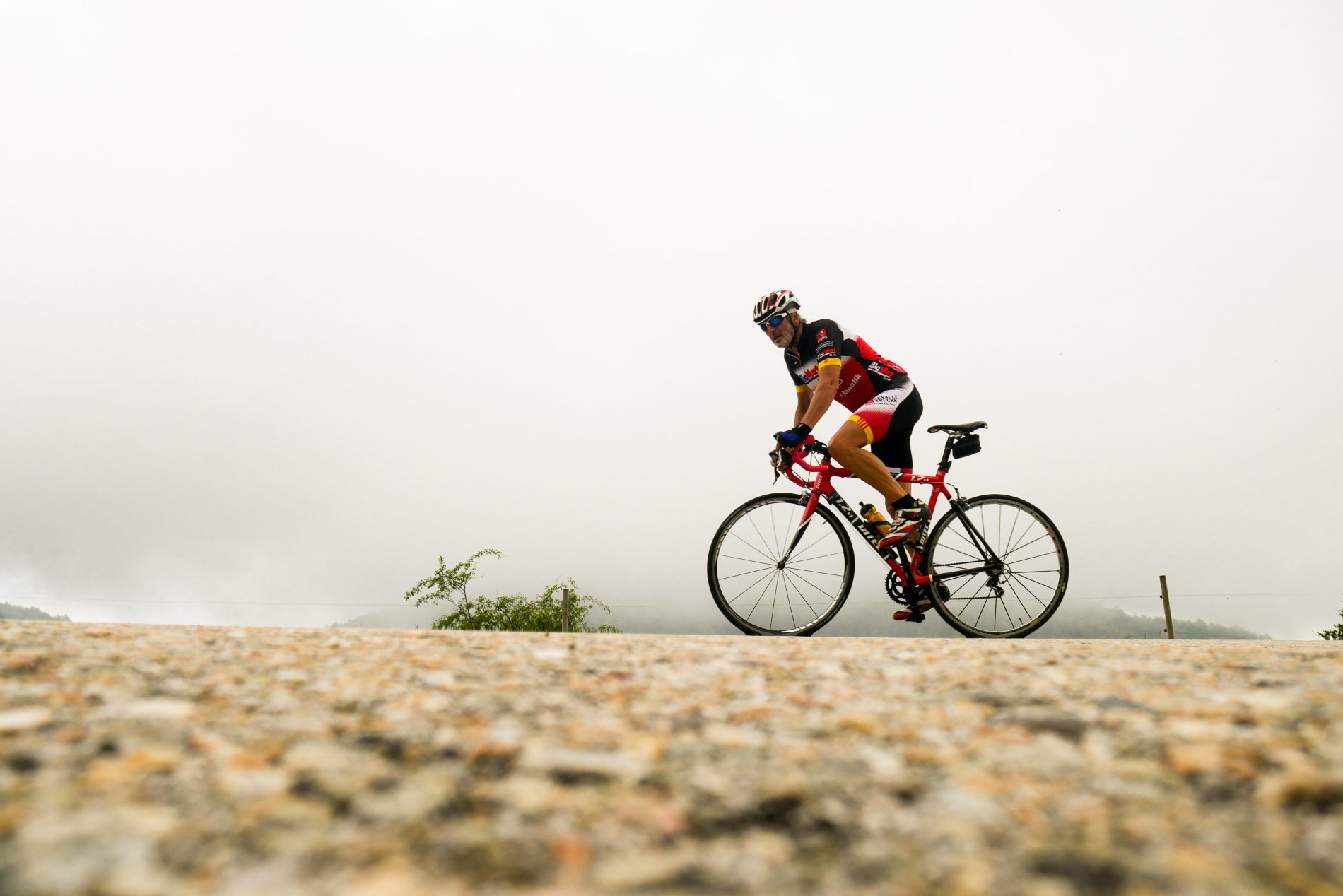 The 5th edition of the Pirinexus 360 Challenge arrives
13/05/2019
The Pirinexus 360 Challenge returns, the challenging cycling race that runs through the Costa Brava and the Girona Pyrenees
The 5th edition of the Pirinexus 360 Challenge, the renowned cycling race that runs through the Costa Brava and the Girona Pyrenees, will be held on June 15th.
The PYRENEXUS NON STOP CHALLENGE is a comepetiton where the participants complete a circular challenge of 340 km that goes through the Pirinexus route, an itinerary made of asphalt roads and urban segments, before 12 AM.
As a novelty of this 5th edition, the starting and arrival point will be in Sant Antoni de Calonge, but the direction will remain the same as the previous edition, leaving the Costa Brava direction to France, crossing Coll d'Ares going straight to Catalonia, and returning to the Costa Brava along the Little Train route.
The PIRINEXUS HALF CHALLENGE modality is back again, a challenge that consists of covering a 100% gravel route of 145 km in the interior of the Gavarres, equivalent to half of the route of the NON STOP test. The starting point will also be on the Passeig de Sant Antoni de Calonge, and the arrival will be at the Camping Internacional de Calonge.
For the test all types of bikes are admitted, although the most recommended are the gravel or cyclocross bicycles. It can also be done with a road bicycle with 25 or 28-inch tires, or a 29-inch mountain bike with flat tires. The chosen bicycle will not be able to change during the test.
The participants will have two points of basic provisioning during the course of the test, although, it is recommended to the NON-STOP challenge participants to have a support team.
FOR MORE INFORMATION, SEE THE OFFICIAL EVENT PAGE CLICKING IN THE FOLLOWING LINK: http://www.thepirinexuschallenge.com/en/2019/the-pirinexus-challenge-158/
FOR REGISTRATION, GO TO TICKETOCI: https://www.ticketoci.net/en/pirinexus-360-challenge-419/the-pirinexus-challenge-1314
PACK ACCOMMODATION + REGISTRATION: https://www.sportnolimitravel.com/bike-events/pirinexus-non-stop-challenge-2019/