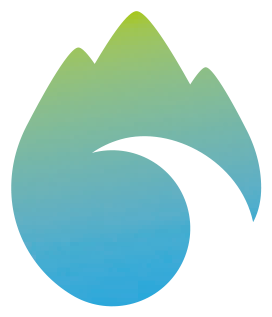 Arles de Tec
1. THE MILL OF ARTS
The Mill of Arts and Crafts brings together workshops dedicated to artistic trades, as well as a shop that collects the creations of artisans and artists and the conservatory of weaving.
The visit to the old knitting machine room makes us relive this recent industrial past. (Free entrance).
2. SANTA MARIA DE ARLES
It is the oldest Carolingian abbey in Catalonia, founded at the end of the 8th century with the reconquest of Charlemagne.
3. THE SAINT TOMB
This sarcophagus is the ancient vestige of the presence of a Visigothic church founded in the 4th century.
There you can find the relics of the Patrons of Arles, Abdon and Sennen. From then on, inside the sarcophagus always fresh water falls that the popular faith sees as miraculous.
Visit of the Abbey and Santa Tumba (Duration of the visit 30 min with documentation):
From September to June: 9h-12h and 2h-18h (Monday to Saturday)
From July 1 to August 31: 9h-19h (Monday to Saturday)
From April to October: Sundays from 2:00 p.m.-5 p.m.
Closed on Sunday morning
For information and reservations contact:
The reception of the abbey: tel. 04 68 83 90 66
Tourist Office: tel. 04 68 39 11 99
www.tourisme-haut-vallespir.com
E mail: abbaye.arles.sur.tech@orange.fr , info@tourisme-haut-vallespir.com