News

of the routes
The most outstanding news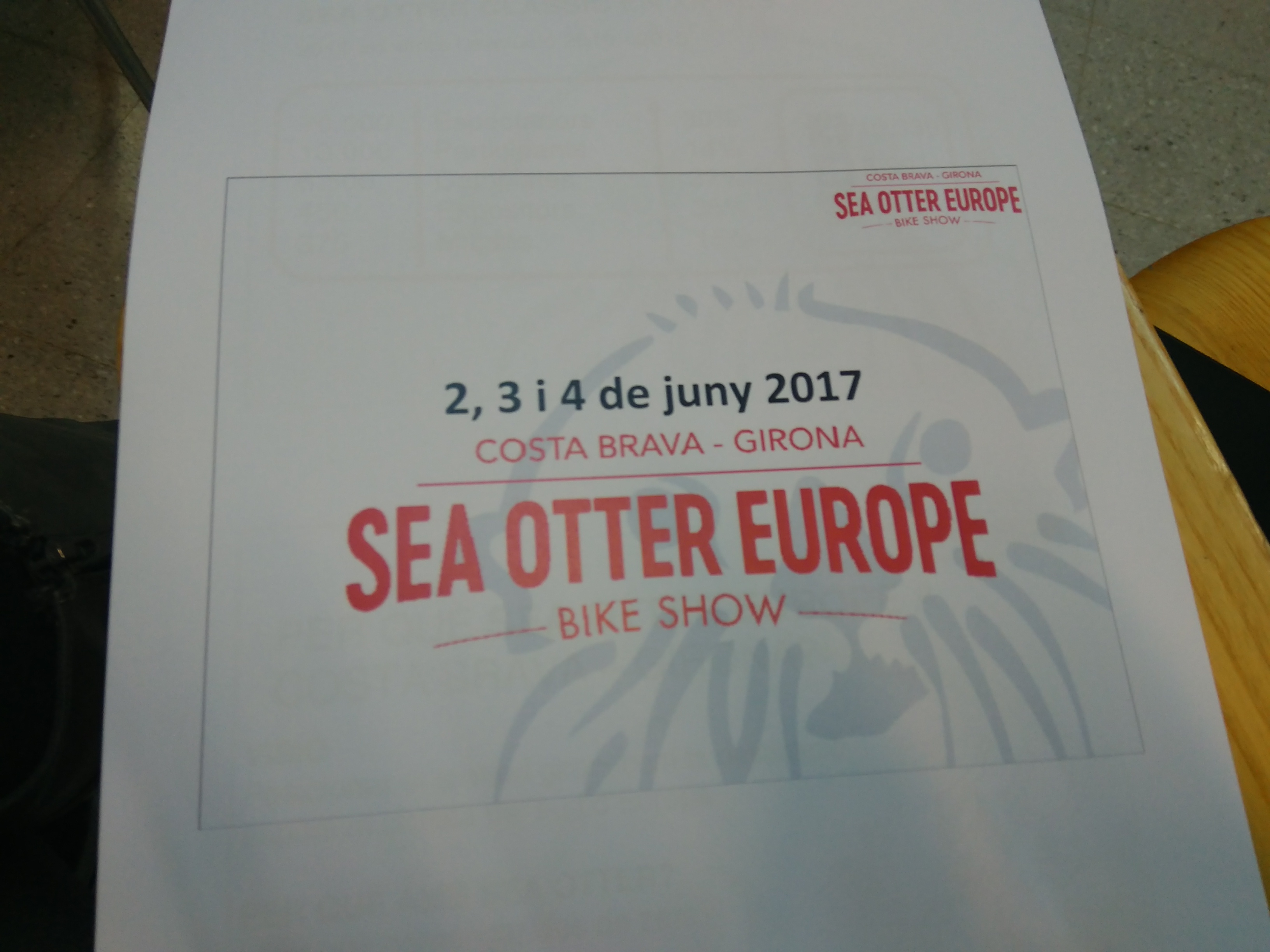 Sea Otter Europe, all the dates
08/06/2017
Sea Otter Europe closes its doors with 30,000 visitors, over 4,000 athletes and a great deal of economic and tourist activity.
Complete information in official website
The first edition of the Sea Otter Europe Costa Brava-Girona Bike Show closed its doors today with a balance of 30,000 visitors, 350 brands and 4,130 cyclists among the festival's numerous sporting events. Such high numbers shed light on the magnitude of the festival, which will announce the dates and location of next year's edition shortly.
Over the course of the weekend, Sea Otter Europe turned Girona and the Costa Brava into a global cycling showcase; a city and region which have supported the festival and proved to be well prepared when it came to hosting such a large and complex event.
There was a huge turnout for all scheduled events; whether they were recreational activities for families or children or top-level competitions which gave spectators the chance to see both female and male world champions and elite athletes from all cycling disciplines in action.