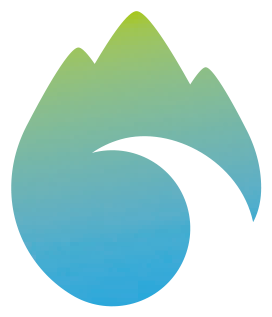 eBici.cat-Biciclick Girona
Carrilet I greenway
Narrow-Gauge Railway Route II
Carrilet I Route
Carrilet II Route
eBici.cat gives you the opportunity to travel effortlessly the greenways. Our ebikes, small and manageable, suit your pace. So you can fully enjoy the environment.
You will find us in the center of Girona, just 1 km from the train station and next to the Narrow-Gauge Railway Route I (Girona-Olot).
You can rent your ebike in our store. Or online reservation and we will take you where you tell us. And at the end of the route, we come to pick you, to you and the bike, and give you back to the starting point. We take care of everything.
We have workshop and parts and accessories for all types of bicycle.
We also have Brompton folding bikes for rent.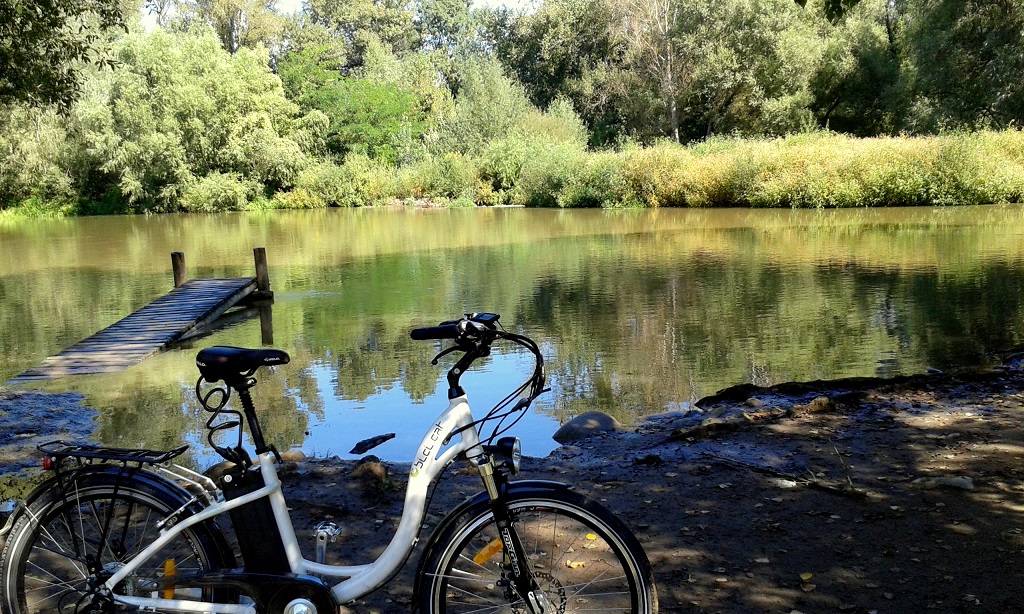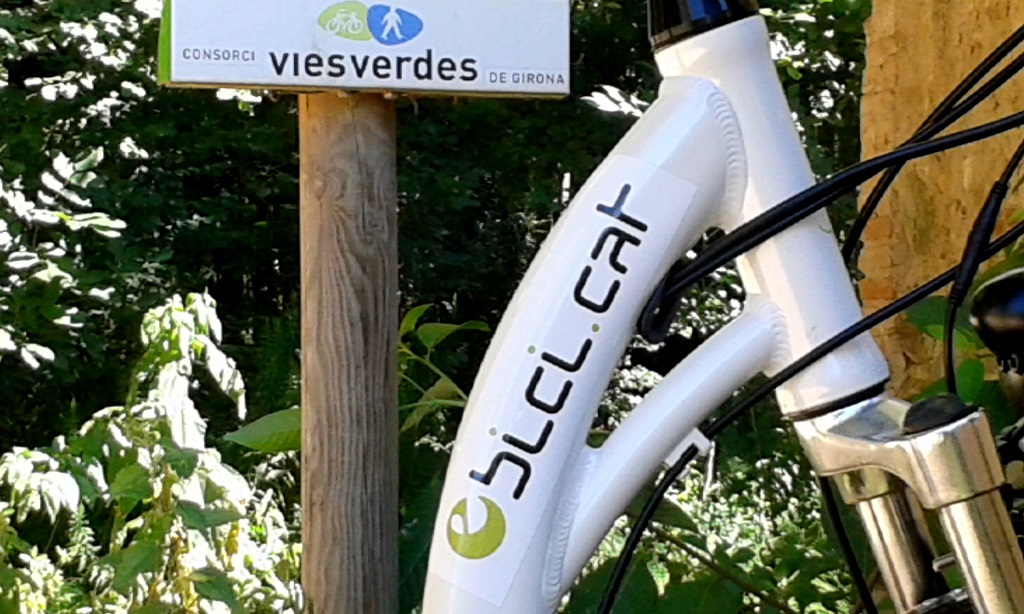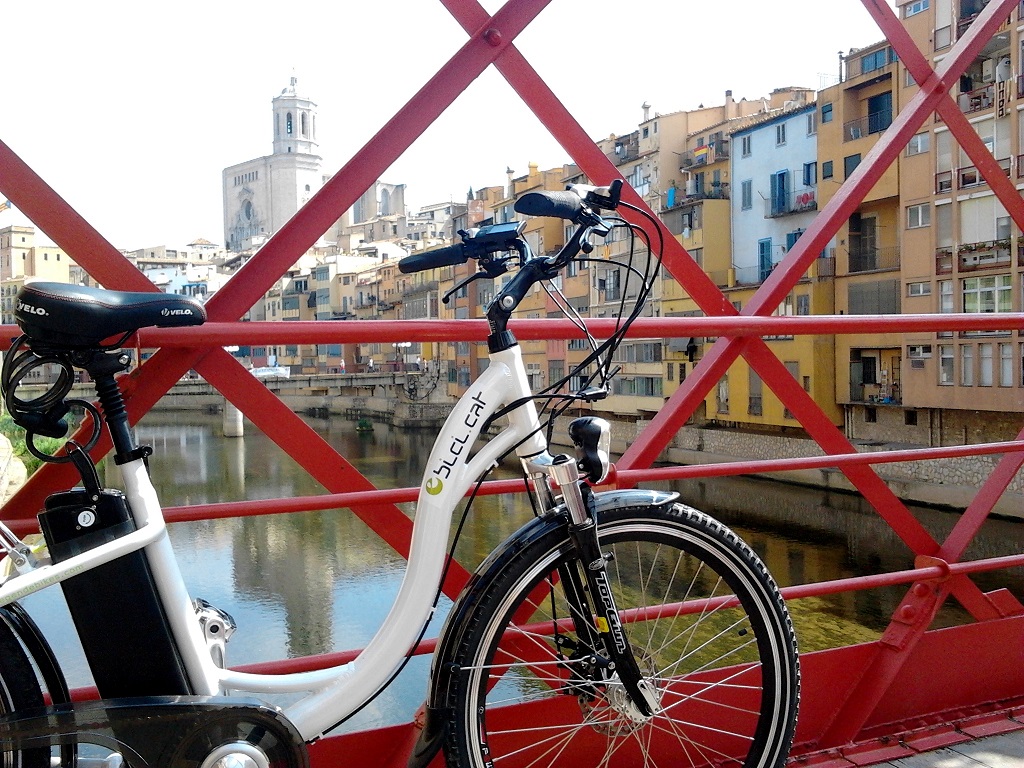 Below is a map where the point of service is located