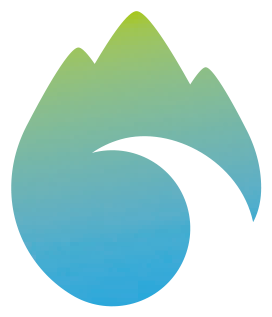 Llançà
 1. CASTELLAR ISLET
Castellar is the name of the former islet situated a few metres off the tip of Llançà harbour. One of the most characteristic features of the town, the islet has had different uses over the course of history, as testified by the numerous archaeological remains found here. Findings from the Late Bronze Age (10th-7th centuries BC) include pottery shards, decorative objects, burials, etc. Other findings point to the existence of a circular lookout tower, probably dating from medieval times, which was destroyed during the Reapers' War in the 18th century.
During the Second Spanish Republic (1931-1936), two bunkers were built among the rocks at the top of Castellar Islet, which can still be seen today.
2. THE ROMANESQUE TOWER (XIII-XIV centuries)
This is the only architectural feature remaining from the original church of Sant Vicenç. When the new church was built in the 17th century, the Romanesque Tower was left standing to be used for building a new parish bell tower. In the meanwhile, it served as the municipal bell tower and over the years has become one of the landmarks of Llançà. A new parish bell tower was eventually built in the early 20th century.
The Romanesque Tower is nearly 21 meters in height and its exterior measurements are 6 meters from north to south and 5.5 meters from east to west.
3. BEACHES AND THE CAMÍ DE RONDA
The "Camí de Ronda" coastal path joins all the beaches along the 7 kilometres of Llançà's coastline. Nooks where you can hide away and 22 beaches (small and hidden some of them) for you to enjoy with your family.
Between the Port of Llançà and the Port de la Selva, you always walk along the Camí de Ronda, also known as the Gr92. The path is arranged throughout the entire Llançà, broad and coastline term, which is generally scarce in almost all its route.