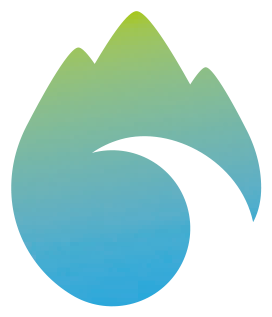 Girona, the inmortal city. The Cathedral and the historic centre.
Carrilet I Route
Carrilet II Route
Carrilet I greenway
Narrow-Gauge Railway Route II
Tren Pinxo route
THE CATHEDRAL
Girona Cathedral was built on top of successive religious constructions between the 14th and 17th centuries. The main feature of this spectacular temple is the immensity of its single Gothic nave.
Although the church was initially designed to be a temple with three naves, in 1417 the risky decision was taken to continue with just one nave, despite opposition to what was a very radical design at that time. The result was a single nave, which is the widest Gothic nave in the world, measuring almost 23 metres.
CHURCH OF SANT FELIU
This Gothic building with Romanesque elements is the oldest church in Girona (4th century). Next to the high altar there are eight Roman sarcophagi embedded in the wall of the apse.
ARCHEOLOGICAL WALK
The old part of the city of Girona is surrounded by large walled sections which can be visited via the Archeological Walk. A walk around the ancient Carolingian (9th century) and Late Mediaeval (14th and 15th centuries) walls, which surround the historical centre on the east, gives us a splendid view of the city.
ARAB BATHS
This Romanesque- style building was constructed in 1194, imitating the structure of Arab Baths which were in vogue at the time. The interior is divided into different bathing areas.
MONASTERY OF SANT PERE DE GALLIGANTS
Home to the Archeology Museum of Catalonia, the Benedictine Monastery of Sant Pere de Galligants (12th century) is one of the most notable examples of Catalan Romanesque art. Worthy of note are its bell tower, the rose window in the nave and the cloister.