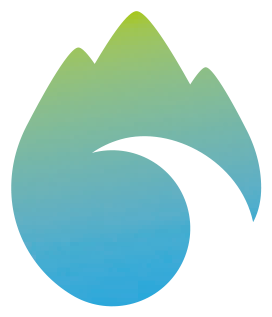 Camping Vall de Camprodon
Camping Vall de Camprodon (1st category) is in a clearing 2 km. from Camprodon. The camp site has several hosting services like mobile homes, bungalows and Canadian villas with a capacity from 2 to 12 people. All accommodations are fully equipped.
We also offer services for cyclists like closed parking, bike cleaning, restaurant, food shop, and guides. We have as well an area for tents with picnic tables where you can camp located next to the health services.
Other services of the camping are free Wi-Fi throughout the campsite, videogames and television area, bar, restaurant and supermarket, laundry with washing machines and dryers, sports facilities such as tennis, volleyball, bocce, football, basketball and paddle. We also have several playgrounds for children of all ages.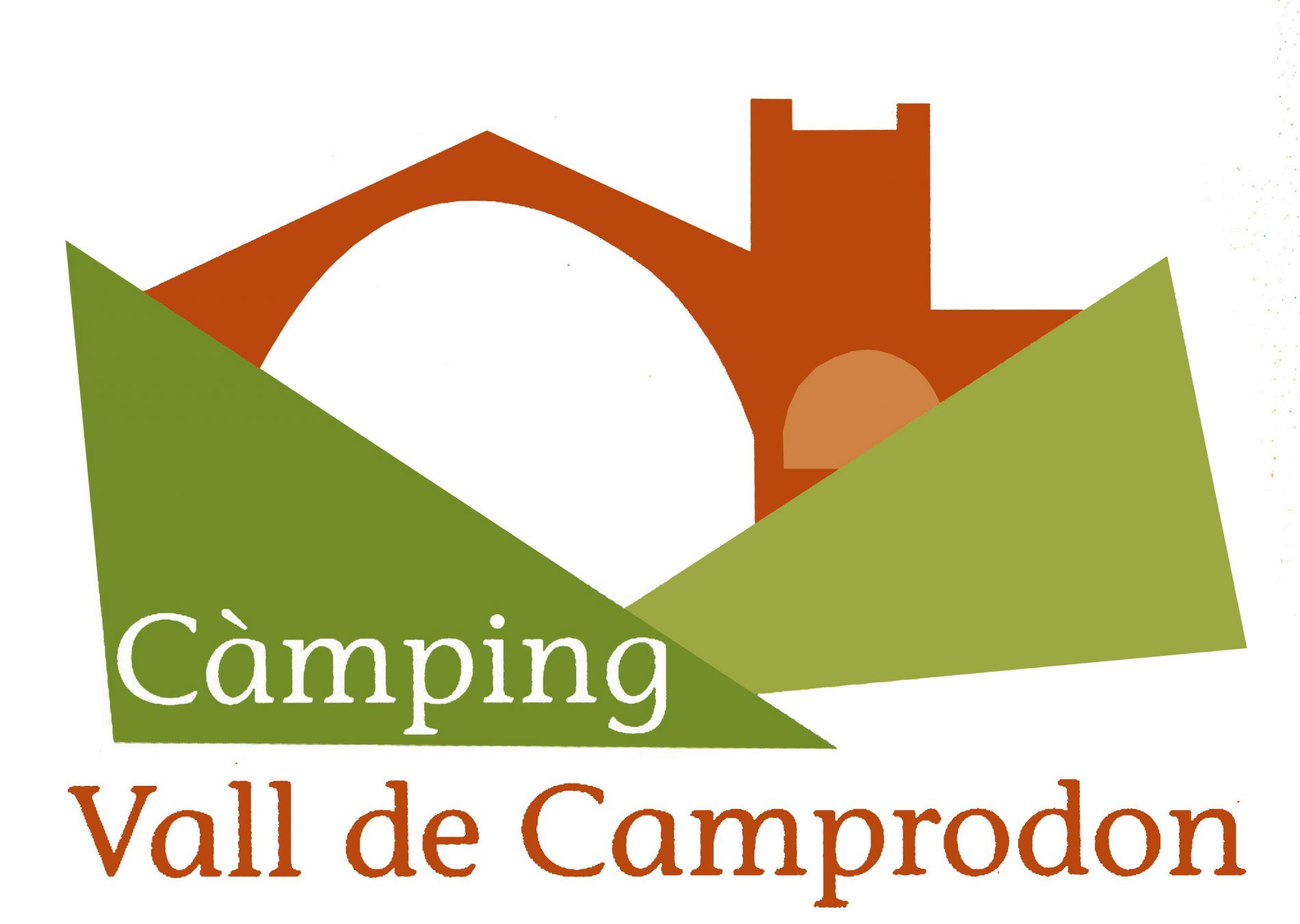 Below is a map where the point of service is located