Can Piferrer
Narrow-Gauge Railway Route II
Can Piferrer is a typical farmhouse of the plain of La Selva, built in 1740 and recently restored and rehabilitated with all comforts and luxuries for rural tourism. This restoration process has been carried out taking great care to maintain the house's character and personality.
The house stands in a marvellous location that combines farmland with woods of oak, holm oak and pine and streams and brooks lined with vegetation.
An independent house, the Can Piferrer farmhouse itself, with over 300 m² on each floor, with four bedrooms (three with en-suite bathroom), a large kitchen, a dining room with a large fireplace, two sitting rooms and a large central hall on both the ground floor and first floor.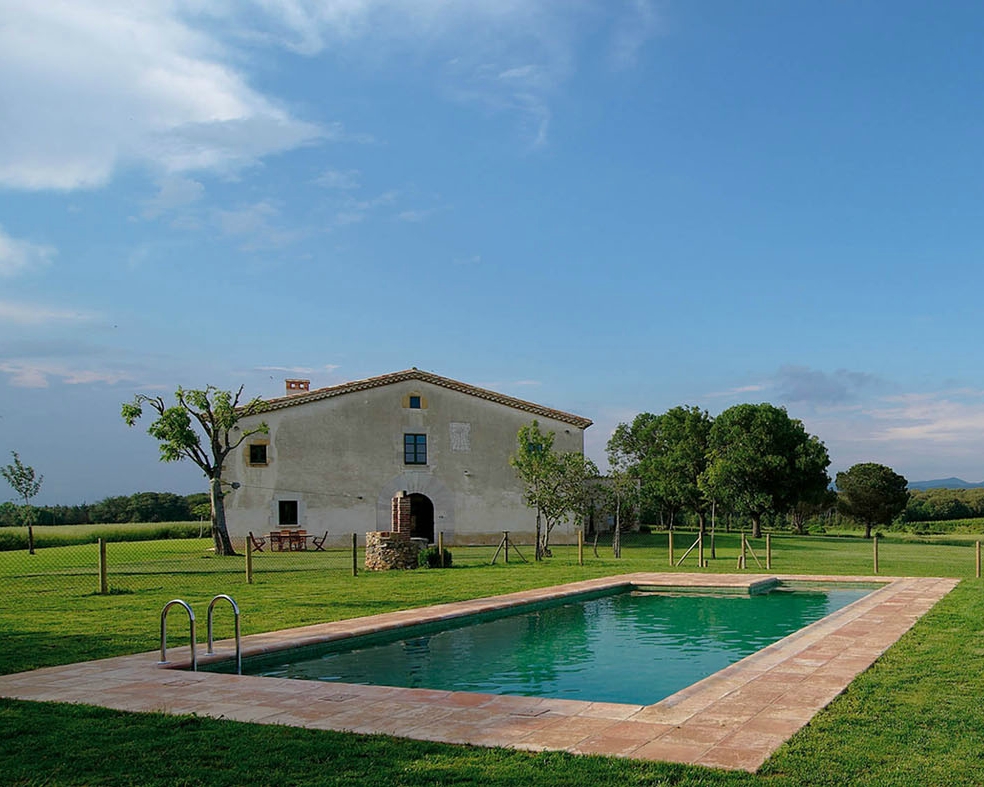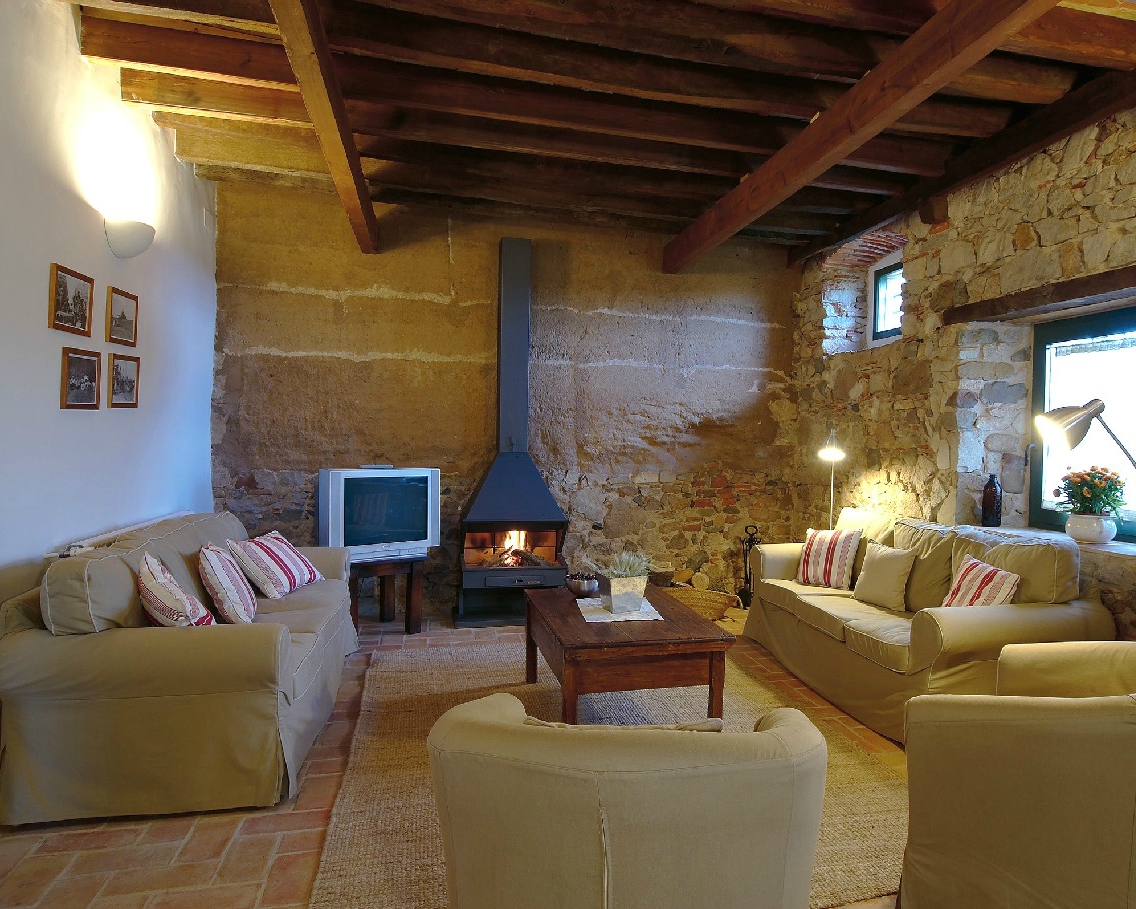 Below is a map where the point of service is located