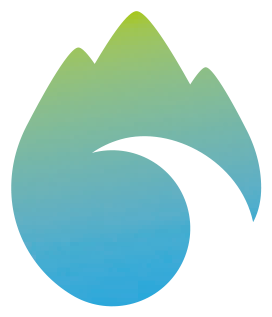 Hotel Gran Ultònia
Carrilet I greenway
Narrow-Gauge Railway Route II
Carrilet I Route
Carrilet II Route
The Gran Ultonia Hotel was inaugurated in October of 2009, which crowned a project launched almost ten years ago, but which has undoubtedly resulted in the most important hotel complex in the center of Girona.
Located in the heart of the city, the new hotel boasts all the services and facilities of a four-star hotel. Its modern rooms allow our guests to relax while enjoying their stay. Next to the Ultonia Hotel (***), they share access and reception, the Gran Ultonia Hotel offers large modular rooms, bar-restaurant and cafeteria.
Its location in a privileged and well-connected environment lets visitors easily walk to the charming the Old Quarter of Girona. Thus, the Gran Ultonia Hotel presents itself as the best combination of experience and tradition for those who seek a reason to discover the nicest spots of Girona.
Below is a map where the point of service is located