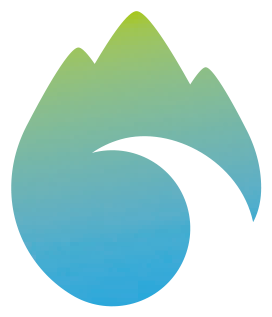 Hotel La Perla
Carrilet I greenway
Carrilet I Route
Inside the town limits but just a hop away from the great outdoors, this family-run aparthotel offers you its vast experience and up-to-date accommodations.
Located next to the Volcano Museum inside the Garrotxa Volcanic Area Nature Park, just 200 metres away from the greenway, Hotel La Perla assures a pleasant stay in a cosy, peaceful setting.
The establishment offers fully equipped rooms and apartments that provide total freedom whilst enjoying all the advantages of the hotel. Restaurant offering traditional and market fare.
Below is a map where the point of service is located