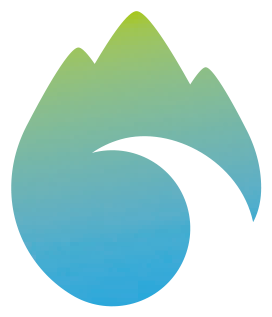 Hotel Ultònia
Narrow-Gauge Railway Route I
Narrow-Gauge Railway Route II
Carrilet I Route
Carrilet II Route
The Hotel Ultonia was opened in 1962, and has become one of the historic hotels in Girona. Thanks to its privileged location in the heart of Girona, a long experience and the commitment to our guests the hotel has earned a deserved reputation in the sector.
Recently, the Gran Ultonia Hotel has been opened right next to the Hotel Ultonia , which means a clear qualitative leap. As the new hotel was being built, the Ultonia Hotel was partially renewed. This restoration allows the new hotel adjoins with the original one, so in practice the three-star and the four-star hotels are available in the same complex.
Its location in a privileged and well-connected environment lets visitors easily walk to the charming the Old Quarter of Girona. Thus, Hotel Ultonia presents itself as the best combination of experience and tradition for those who seek a reason to discover the nicest spots of Girona.
Below is a map where the point of service is located