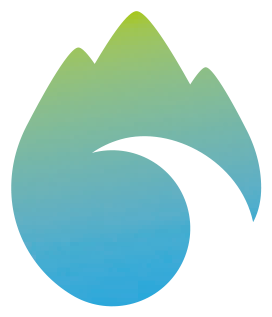 SA Cova Restaurant
Narrow-Gauge Railway Route II
Carrilet II Route
Great culinary imagination, original textures, surprising flavours, local products. The alchemy worked in our kitchens is accompanied by professional service and personal touches, with a calm atmosphere indoors or an intimate feel when eating outdoors. A little gastronomic paradise waiting to be discovered.
In front of the Restaurant you will find the bicycle lane, which connects to the Greenway, specifically in Castell d'Aro, to 1,8 Km.
The Restaurant is located in the same Hotel "NM suites" where you could enjoy a good rest after the route.
Below is a map where the point of service is located