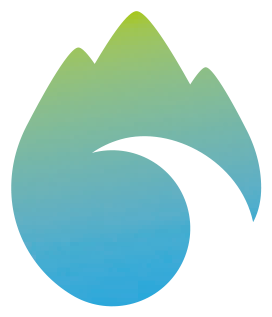 Empordà Lovers
Alt Empordà Route
Baix Empordà Route
At EmpordàLovers we offer unique experiences to discover the Empordà
region in surprising ways. We offer guided tours on electric mountain bikes (e-MTB), as a different, easy, comfortable, and fun way to get to know the rich natural and cultural heritage of the Empordà.
We offer different itineraries adapted to the visitor's personal preferences.
From a morning tour that follows the winding greenways, to discovering
hidden natural spots or hard-toreach architectural gems. The only requisite is an adventurous spirit and a desire to explore this unique region.