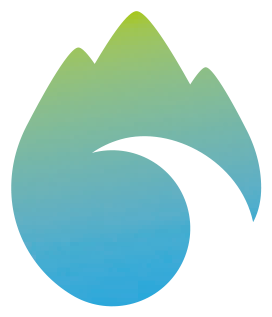 L'Escala
1. MUSEU D'ARQUEOLOGIA DE CATALUNYA (MAC)
Empúries was the gateway of Greek and Roman culture to the Iberian Peninsula. This site preserves the remains of a Greek town -the colonial enclave of Emporion- and a Roman town -the former Emporiae- founded in the early 1st century BC on the foundations of a Roman military camp which had been set up during the previous century.
You should go and see the mosaics of the old stately homes, the sculpture of Asclepius and the imposing Roman Forum. The MAC-Empúries organizes very interesting guided tours.
The first excavations on the site began in 1908 and since then constant scientific recovery work has been performed.
In the ruins of Empúries you can visit the Greek city, the Roman city, and the archeology museum.
2. OLD TOWN
Lively throughout the year, the old town is undoubtedly a place where you just have to stop. With a wide range of services, there are many places you are sure not to forget. A walk beside the sea, the Salt Storehouse building, Saint Peter's Parish Church and the old sailors' Cemetery are just some highlights.
The old town, especially around the beach, is also the focal point for the most prominent events which take place throughout the year.
3. PLANASSES – SALPATX
Les Planasses is a spectacular natural area within the Montgrí, Medes Islands and Baix Ter Natural Park. It brings together different environments with dunes, pine groves, and cliffs, combining interesting species of flora and a landscape which will be sure to impress you.
There are also pebbly coves where you can take a dip and an interesting seabed for snorkelling and diving. Further east stands the Montgó Tower, which served as a place to watch out for pirates. It is well worth a visit, as you will be able to enjoy views of the Bay of Roses, the town and the beach at Cala Montgó.