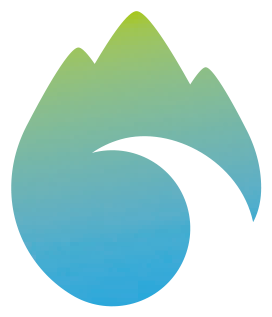 The wealth of the sea bed. The Mediterranean Museum and the Medes Islands.
TORROELLA DE MONTGRÍ
In Torroella we can follow a basic route along the old road to the Plaça de la Vila (old square), with the Town Hall building which is well worth a visit.
From here, if we make our way up to the church, we will pass the Palau Solterra (15th century) which is now home to the Museum of Contemporary Photography (National and International). It currently exhibits around 200 contemporary photographs from artists all over the world.
The Church of Sant Genís, one of the largest buildings of the town, is a temple of a sober and eclectic style which is unexpectedly large, both in terms of its height and the width of its nave. Different concerts have been held here for some years now, especially during the Torroella de Montgrí International Festival of Music.
Before leaving the town we really ought to take in Can Quintana (16th century), which now hosts the Mediterranean Museum, the Tourist Information Office and the Interpretation Centre  of the Montgrí Nature Park, the Medes Islands and Baix Ter. The Museum shows us the human aspect of the Mediterranean, focusing on the area covering the Montgrí Massif, the Baix Ter  plain  and  the  Medes  Islands, by way of a participative experience for adults and children where you can smell the different aromas of the Mediterranean, listen to its sounds and music, touch its history and enjoy an audiovisual panorama that brings us closer to the Mediterranean reality of today. And after seeing this, we will no doubt be quite anxious to go and visit the sea. So let's go and do it.
L'ESTARTIT – LES MEDES, VIA THE BAIX EMPORDA CYCLE TOURISM NETWORK
The Baix Empordà cycle tourism network covers 250 km of cyclable roads with specific sign posts that help us to discover many hidden nooks of the county. From this point, the network will take us to the mouth of the Ter (la Gola del Ter) following the course of the river. After, we will then continue to L'Estartit, where we will finally reach the Punta del Molinet at the end of the seafront promenade, under the cliffs  of the Montgrí Massif and in front of the Medes Islands. The  Information  Centre of the Nature Park can be found at the  port in L'Estartit, along with a variety of nautical activities (visits to the Medes Islands by glass-bottom boat that will enable us to see the wealth of the sea bed, scuba-diving, snorkelling, etc.).