Vall d'en Bas Greenway
Urbanitzacions Verntallat - Les Olletes i Sant Esteve d'en Bas - Els Hostalets d'en Bas
The La Vall d'en Bas greenway connects the different population centres in the municipality. The valley has an area of 90.5 km2 and is around 500 metres above sea level. Puigsacalm and the Santa Magdalena massif form one of the most characteristic silhouettes in the surroundings. From the top of Puigsacalm, which is 1,515 metres high, you can enjoy magnificent views over much of Catalonia.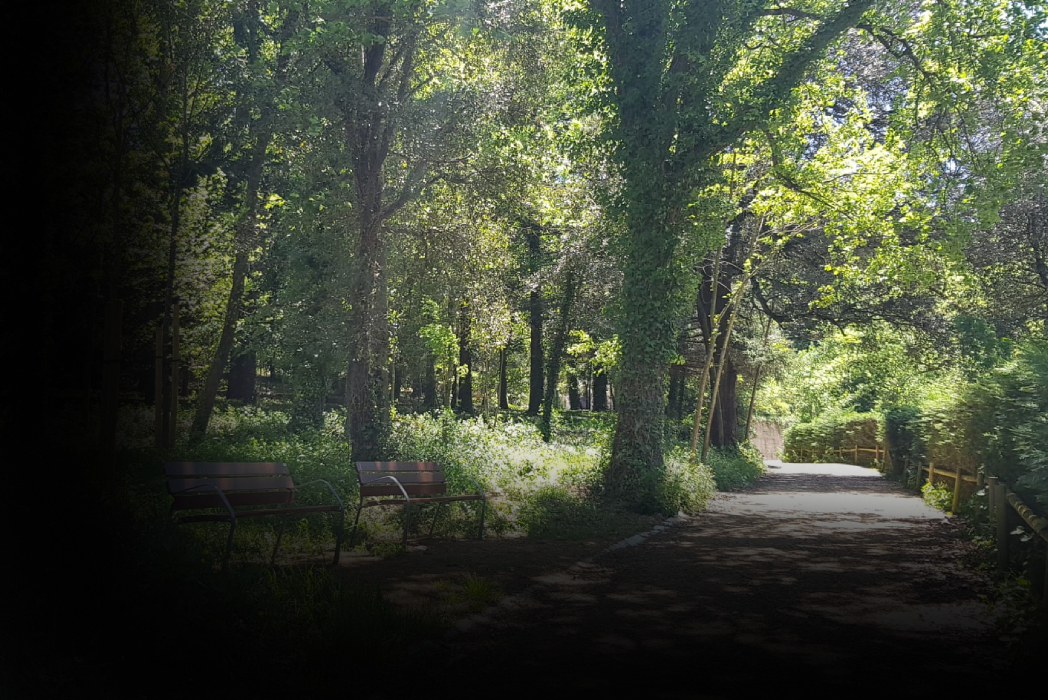 Pavement Solid concrete sablon, concrete, asphalt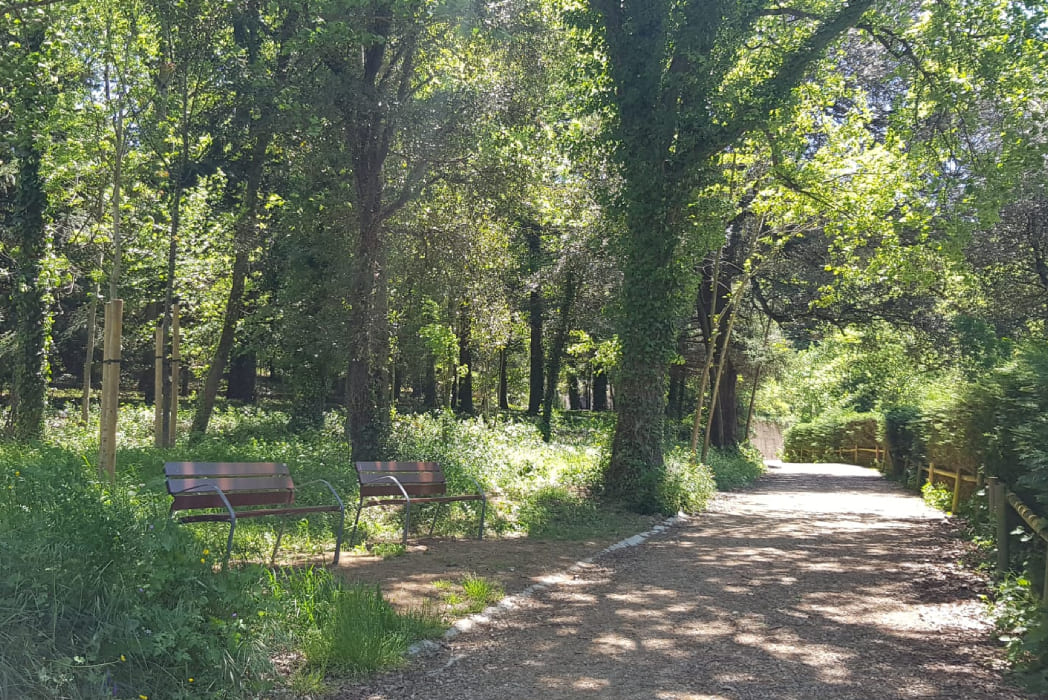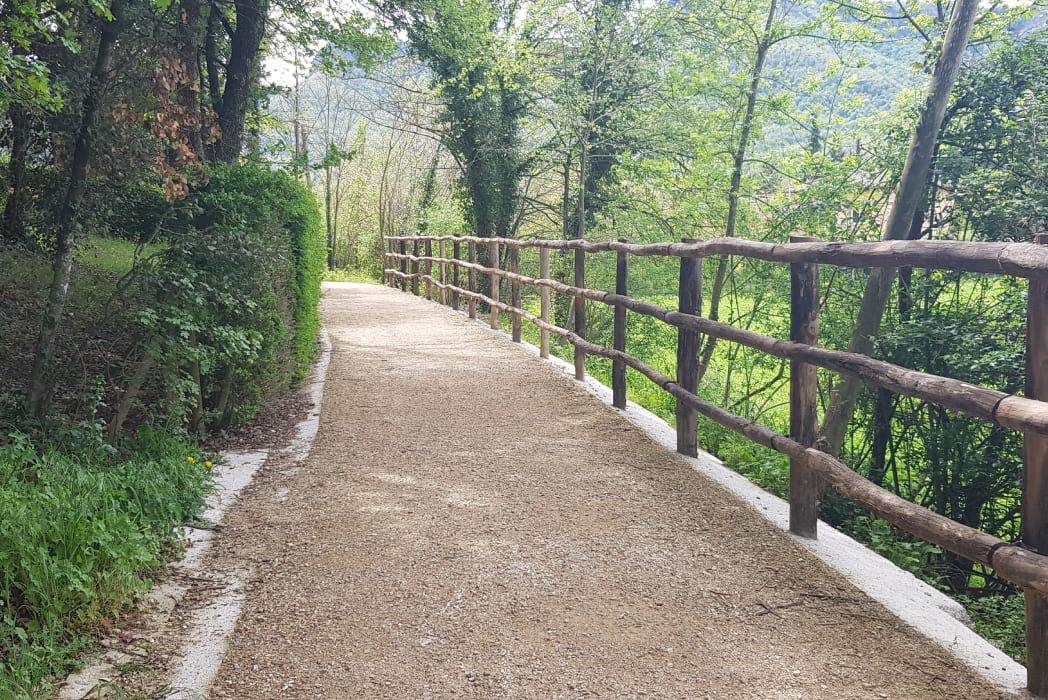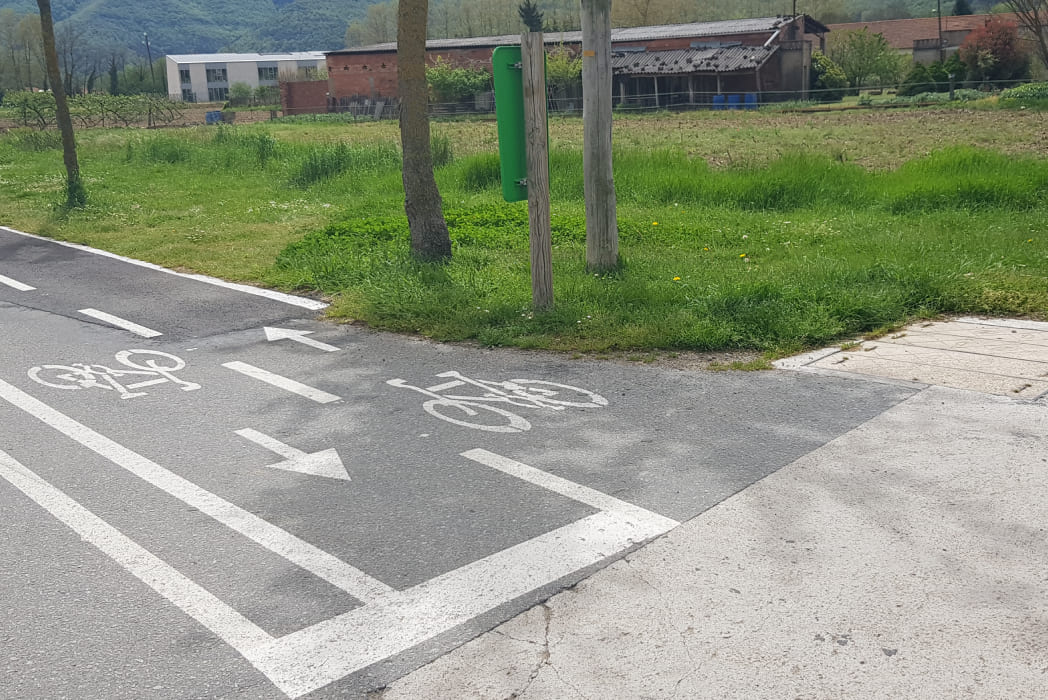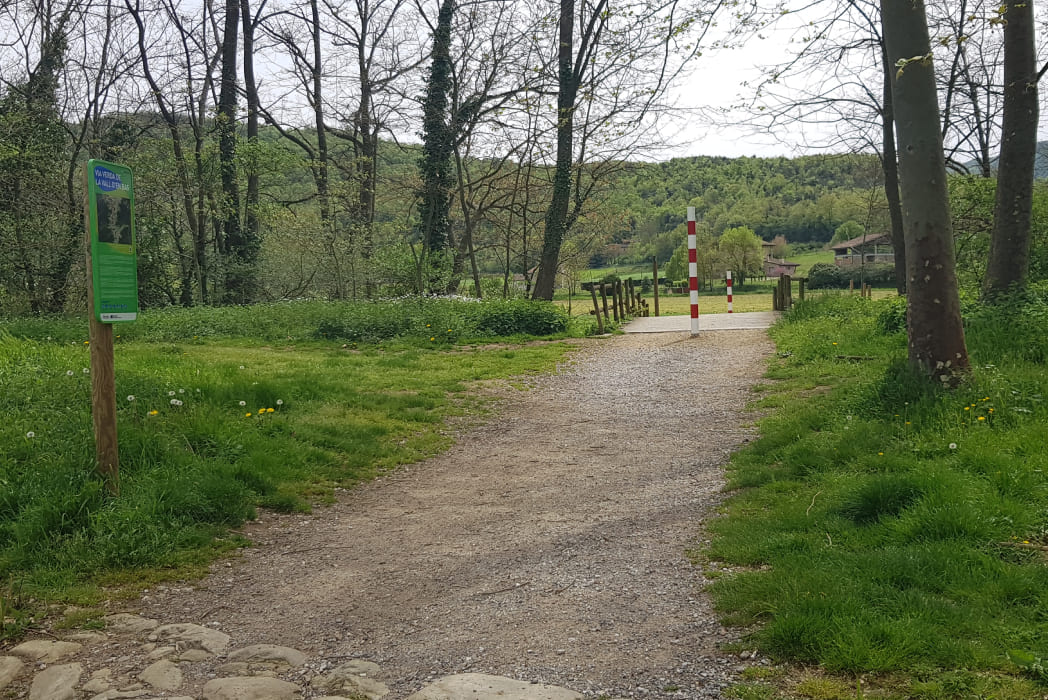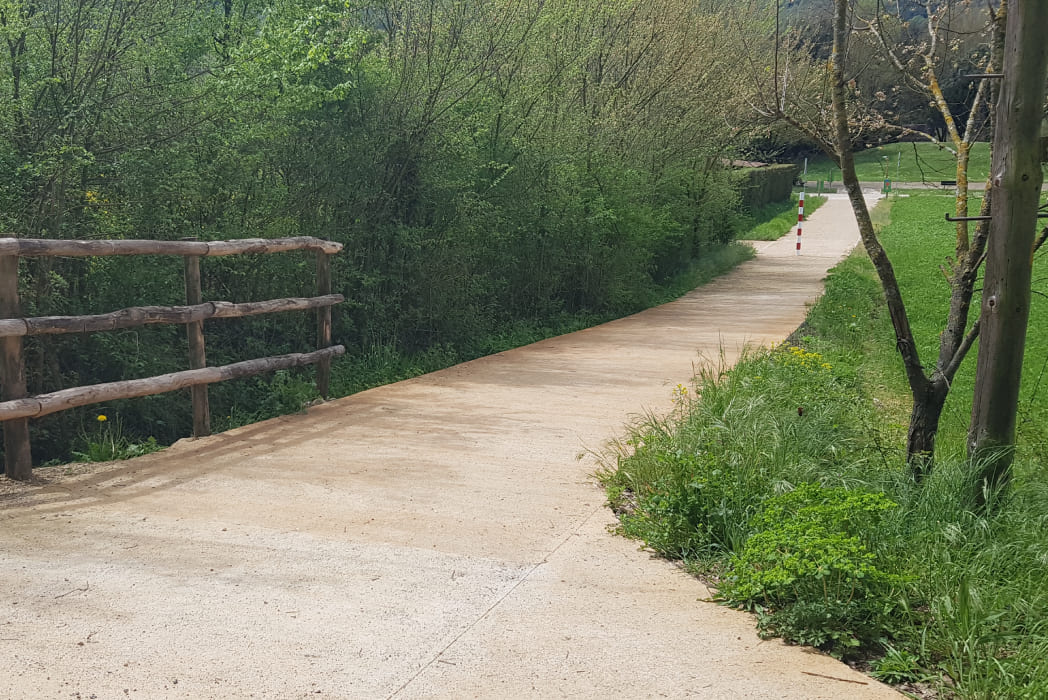 The municipality of La Vall d'en Bas was created in 1968 when the old municipalities of Sant Esteve d'en Bas, Sant Privat d'en Bas, Joanetes and La Pinya were joined together. With this unification, part of the structure of the old viscounty of Bas was restored, and La Vall d'en Bas became one of the largest municipalities in the region.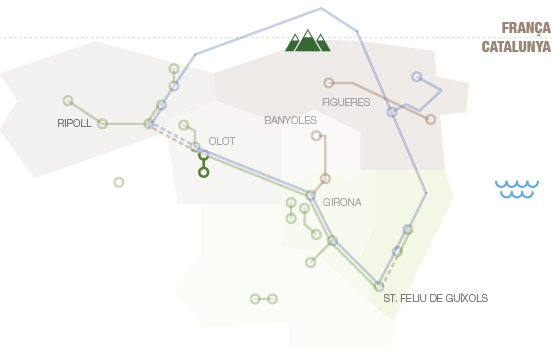 Access the google maps of the route and view the route, services, points, ...
Access the map