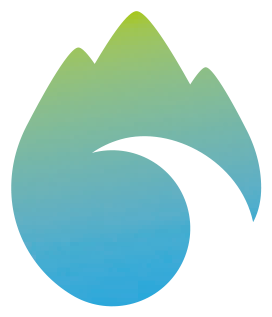 Castelló d'Empúries
1. CASTELLÓ D'EMPÚRIES, COUNTY VILLAGE
This was in the 11th century when it was the official consecration of the Santa Maria church. In time, at the end of the 13th century, the Gothic style prevails, and the three knaves are built on lateral columns. The magnificent facade dates from the beginning of the 15th century, and the "Candelera" alterpiece, from the end. Also dating from the first medieval period are the bell tower, the christening front, the "Gallarda" portal, the base of the surrounding walls, and the "Vell" (old) bridge. The historic monumental center still keeps most of its original design and aspect, with veranda squares and street names that clearly refer to their main activities of olden times. Worth to visit also are the medieval Prison and the Ecomuseum-Flour Mill.
2. EMPURIABRAVA
The Empuriabrava marina is the residential area of the municipality of Castelló d'Empúries. Genuine in its design and unique in Europe, it has more than 24 km. of navigable canals making it the ideal place for any lover of the sea and nautical sports, being able, as they are, to moor their boats in front of their houses.
The area occupied by Empuriabrava was formerly an almost depopulated wetland and in which there were some medieval and ancient cortical constructions.
3. THE AIGUAMOLLS DE L'EMPORDÀ
The Aiguamolls de l'Empordà Natural Park occupies a large part of the municipality of Castelló d'Empúries, and coincides with the remains of the old lake of Castellón. Formed by different ponds of fresh water and dunes you can discover a reserve with abundance of migratory bird species, around 330 species, and a flora that is characteristic of the area. The gates strategically prepared not to annoy the animals, allow the visitor a direct approach to the intimacy and daily liking of all kinds of birds and mammals that have found their best habitat throughout the year.