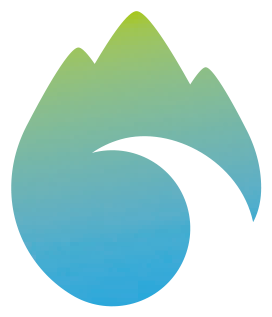 Gironès Sud Circular Route (20 km)
Girona - Quart - Llambilles - Fornells - Girona
Combining the Carrilet II greenway and the new greenway along the Gironès Sud plain, you can enjoy a 20 km circular route starting from Girona's Carrilet station, passing through Llambilles and Fornells de la Selva.
This flat route can be done on foot or by bicycle and connects the city of Girona with its immediate surroundings in the south of the county.
This intercity route combines several types of cycle paths: a greenway shared with pedestrians, a two-way cycle path, a protected cycle lane in an interurban area and a street in a 30 km/h zone.
Services Bicycle rental (cycling, Biker Centre, eBici) / Motorhome parking (Girona)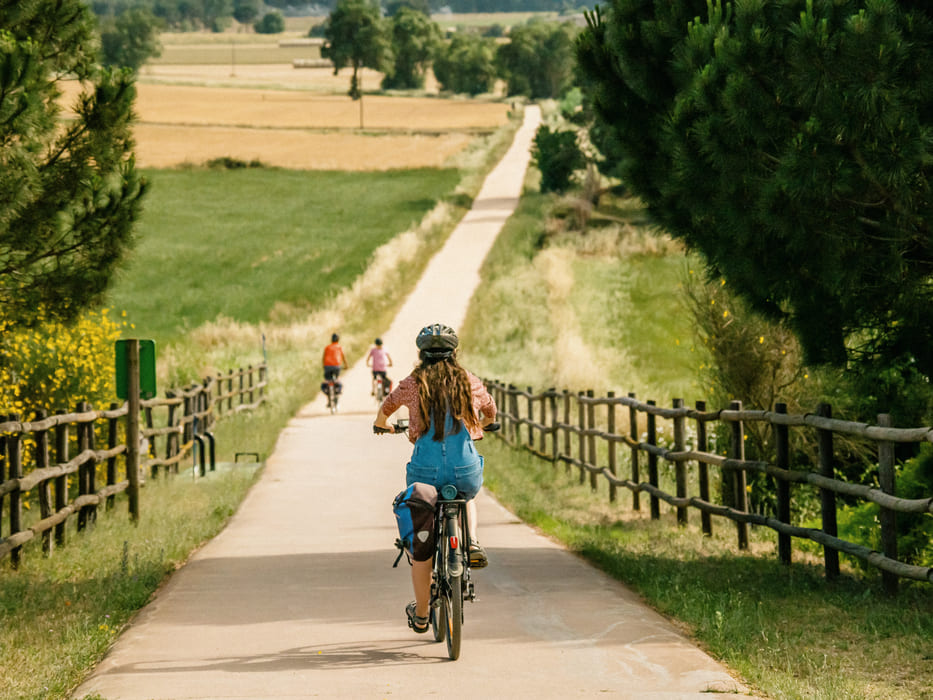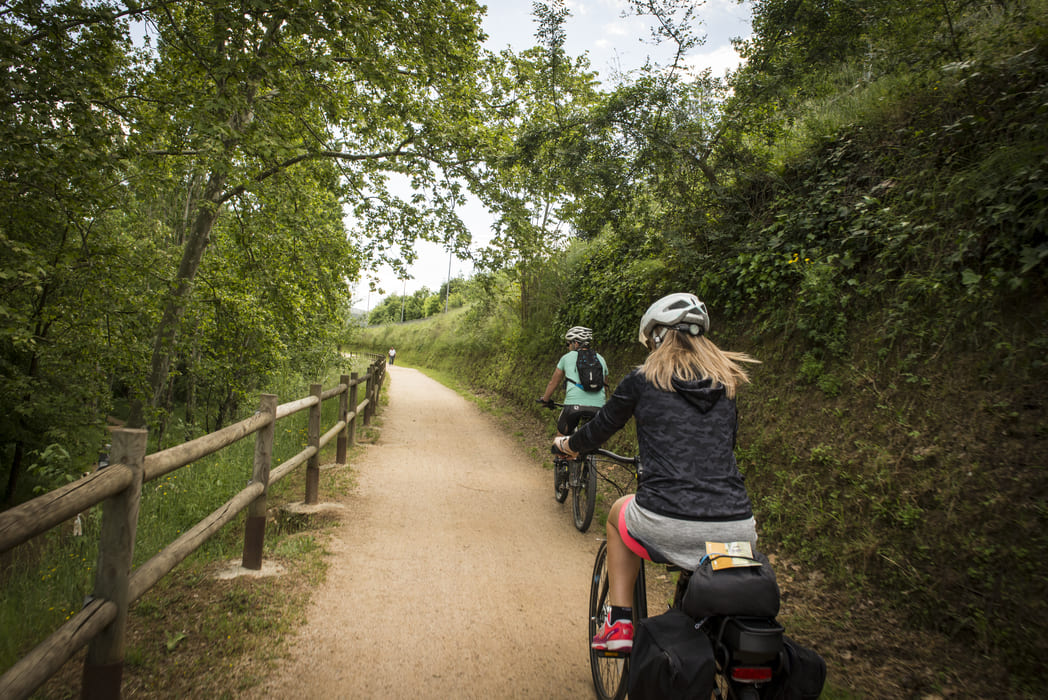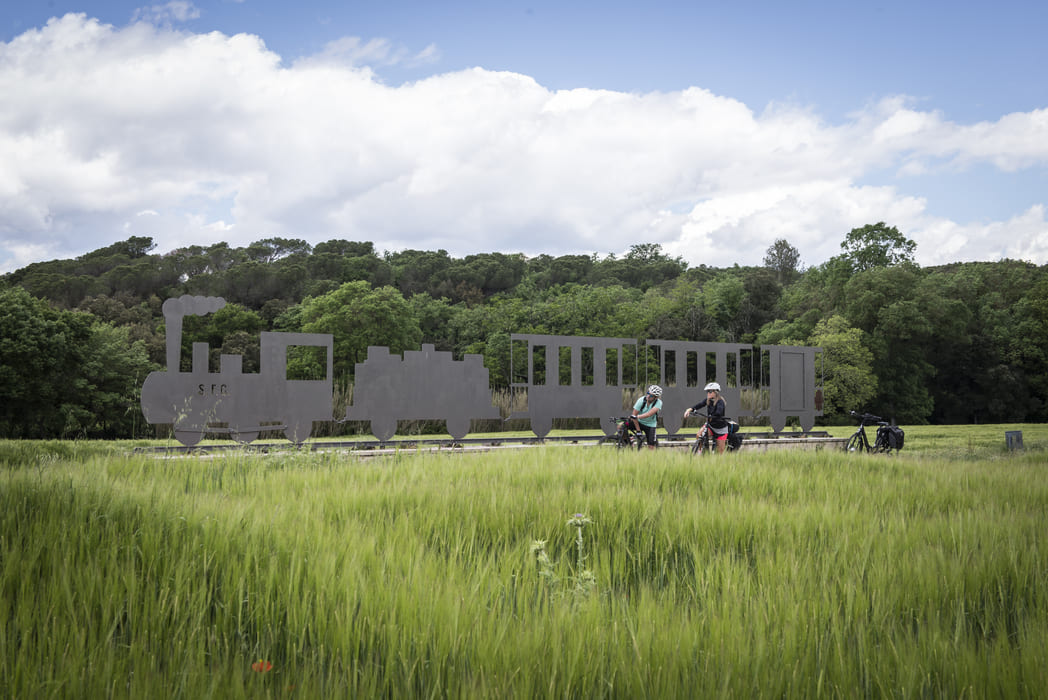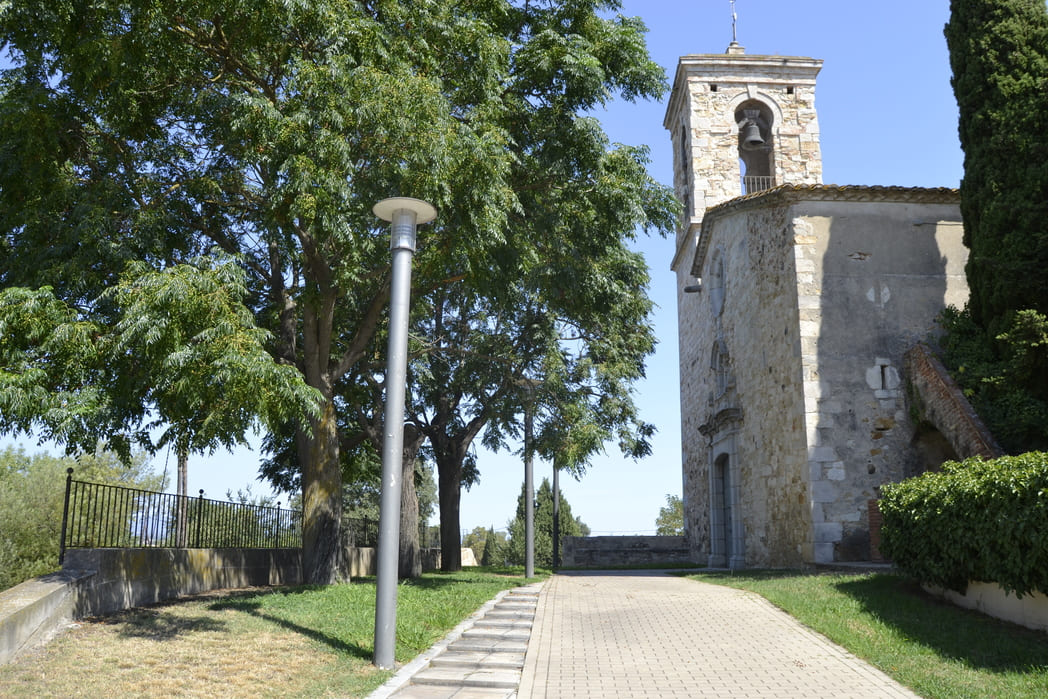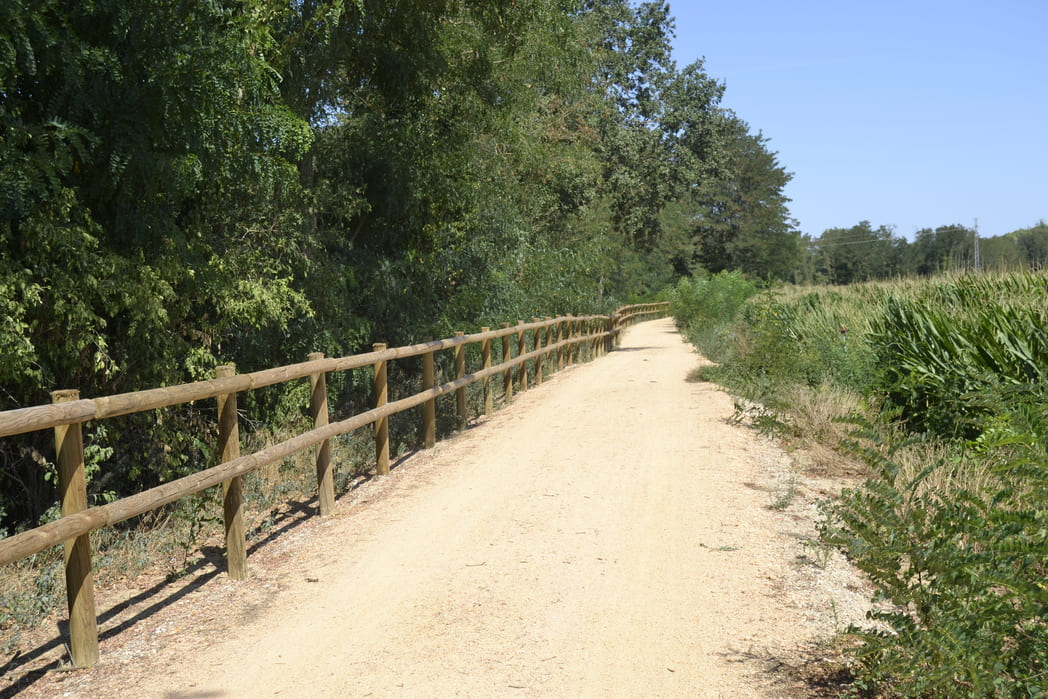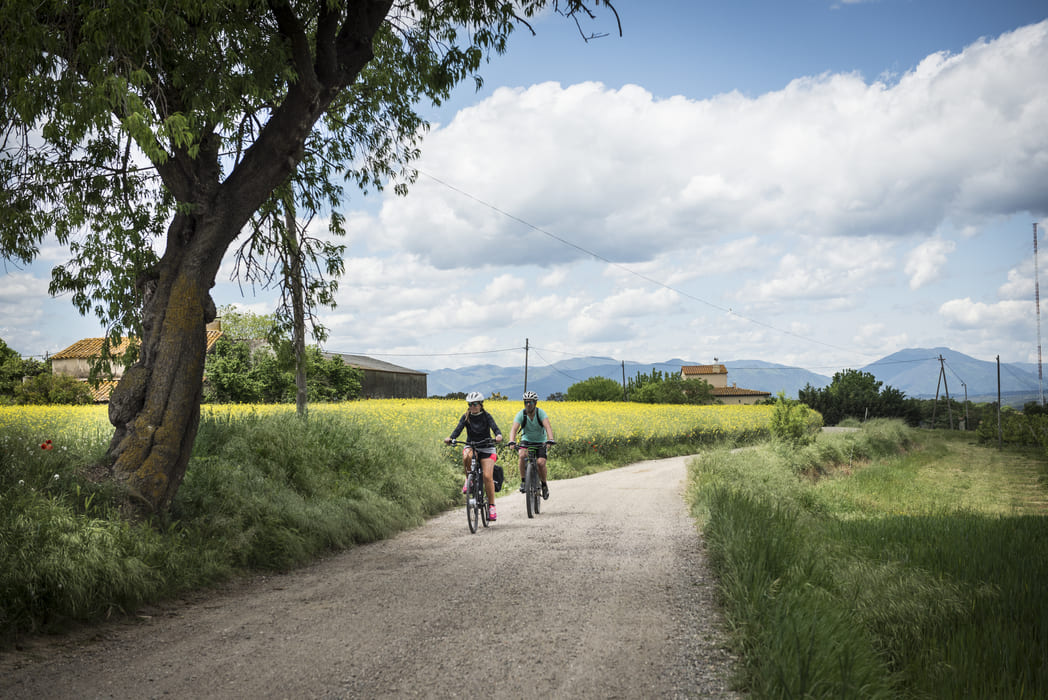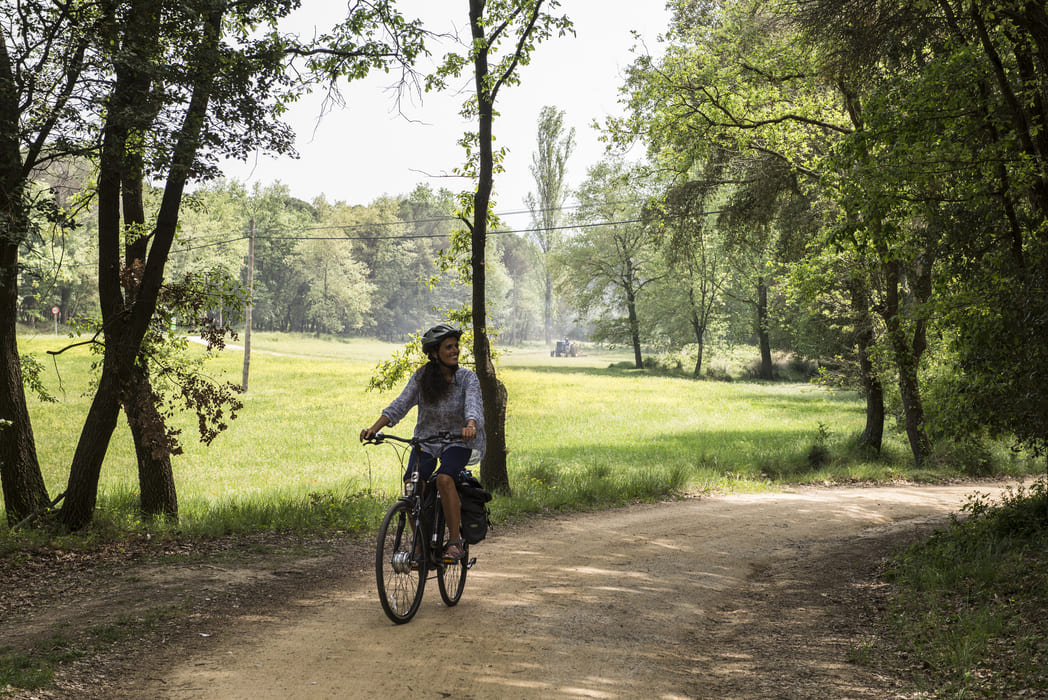 How to get there
RENFE
Barcelona Sants-Portbou – L'Hospitalet de Llobregat-Figueres/Portbou (R1, RG1, R11)
Stations: Girona, Fornells de la Selva, Riudellots de la Selva, Caldes de Malavella
Tickets: Tel. 900 41 00 41
https://rodalies.gencat.cat/time/index.html
GIRONA - COSTA BRAVA AIRPORT
Tourism office: Tel. 972 186708
Flight information: Tel. 972 186 600
Tel. 972 20 48 68
www.aena.es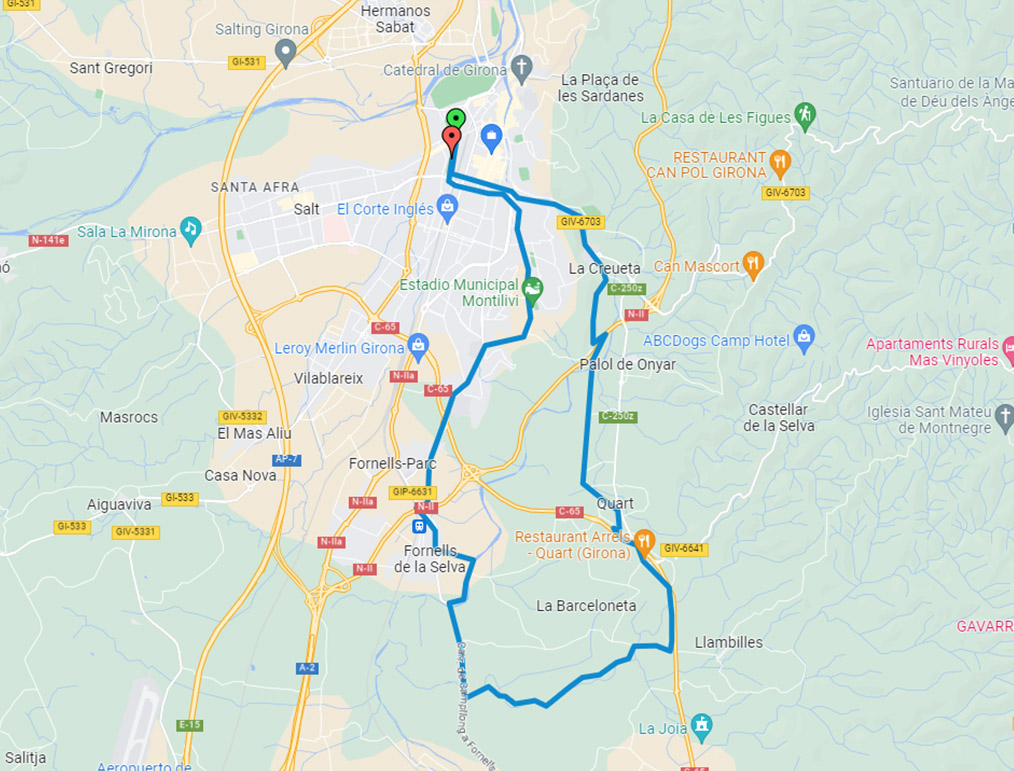 Access the google maps of the route and view the route, services, points, ...
Access the map